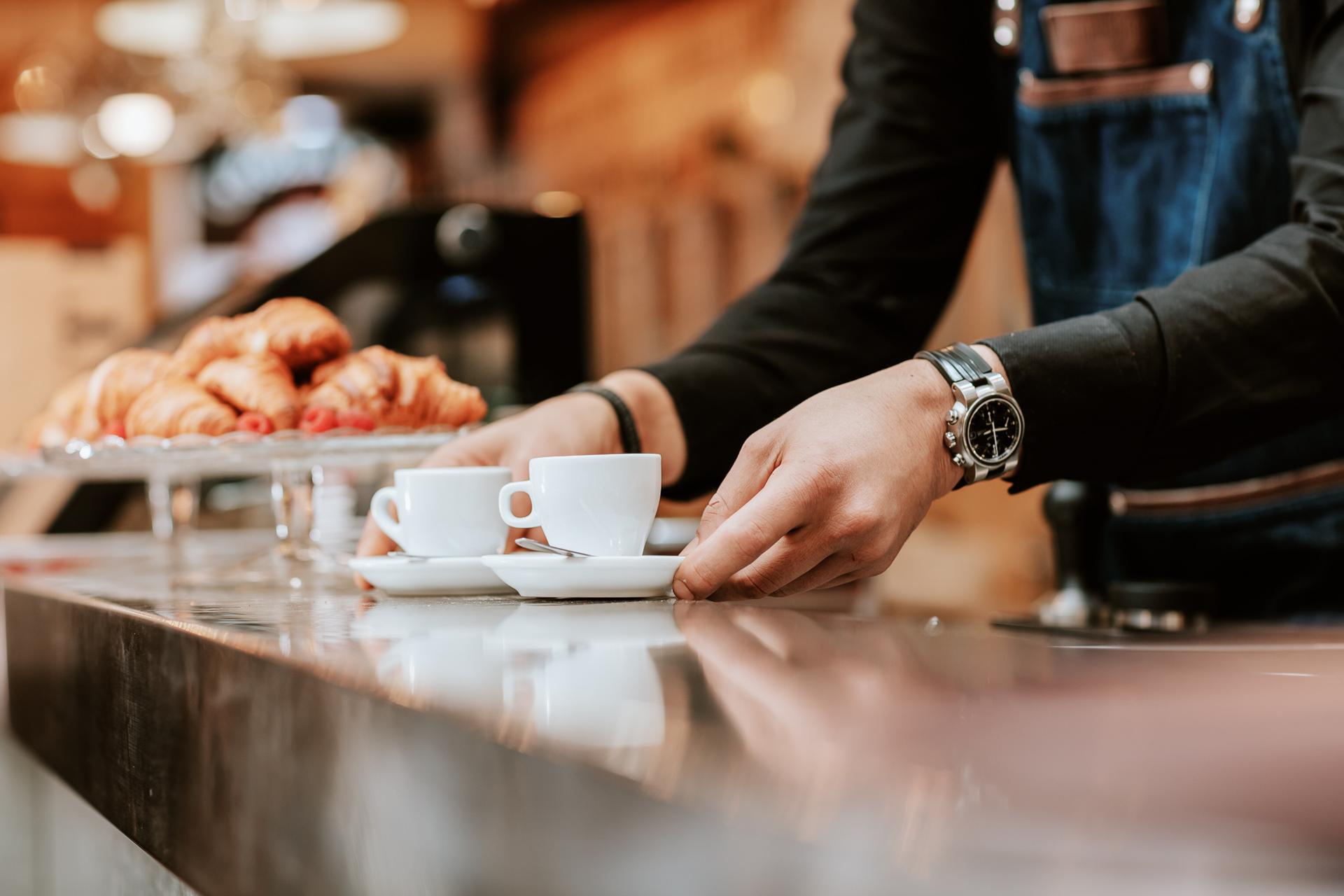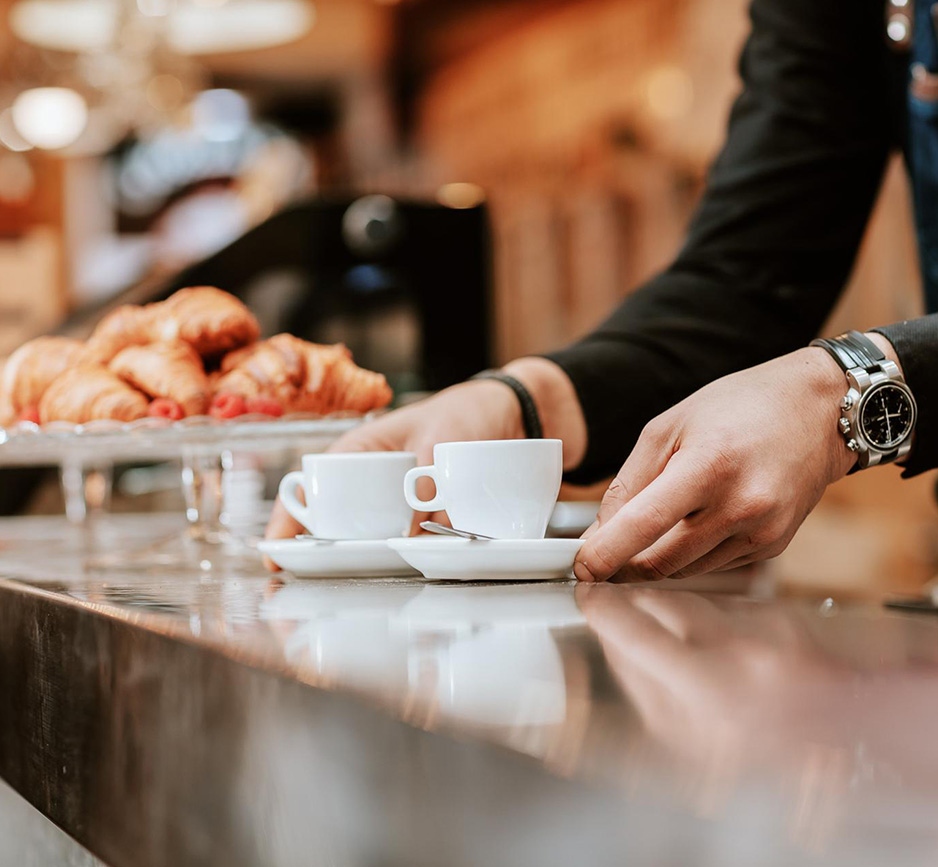 Unic, an Origine France Garantie label
Concerned about the origin and quality of the products we manufacture, we work every day to offer our customers the best coffee machines, whether traditional or automatic. With the Origine France Garantie label, we offer an additional commitment to the quality of the products we offer.
Origine France Garantie Label: a demanding label
With more demanding criteria than those of Made in France, the Origine France Garantie label, awarded by an independent certifying body, has established itself as a reference label, awarded to the UNIC brand since 2012. The objective of this label: to ensure that the brand manufactures its products 100% in France and that at least 50% of the manufacturing costs (including raw materials) of the product are of French origin. Checks are carried out every year. At UNIC, we are proud to exceed the 50% required for certification. All stages (R&D, supply, cutting, folding, stripping, polishing, welding, painting, pre-assembly, machine assembly, fitting, dressing) are therefore entirely controlled at our Carros site. All of our TANGO, STELLA EPIC, AURA and CLASSIC ranges have the Origine France Garantie label.
Why did you choose France?
With its focus on Europe and the international market, UNIC is nevertheless a brand that is keen to promote its French production, a guarantee of quality, reliability, robustness and precision. Manufacturing in France also encourages short circuits and limits the environmental impact of products by respecting strict environmental standards during production. This also ensures that jobs are safeguarded in France and supports the economic sovereignty of our country by preserving know-how. Finally, we also ensure the recyclability of machines in France. At UNIC, these values are part of our daily requirements.
Want to discover the Unic coffee experience? Find now the Unic coffee machine made for you.