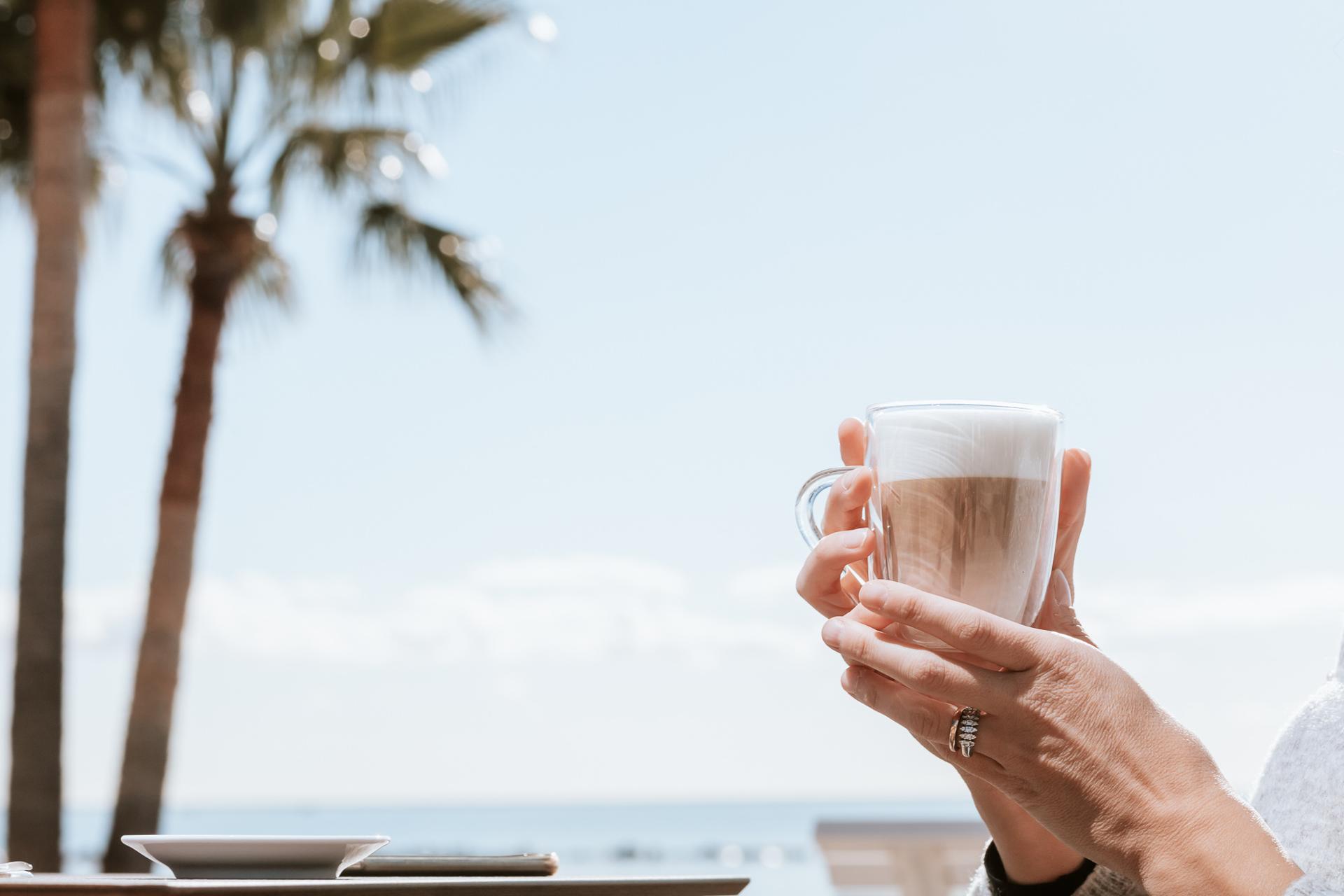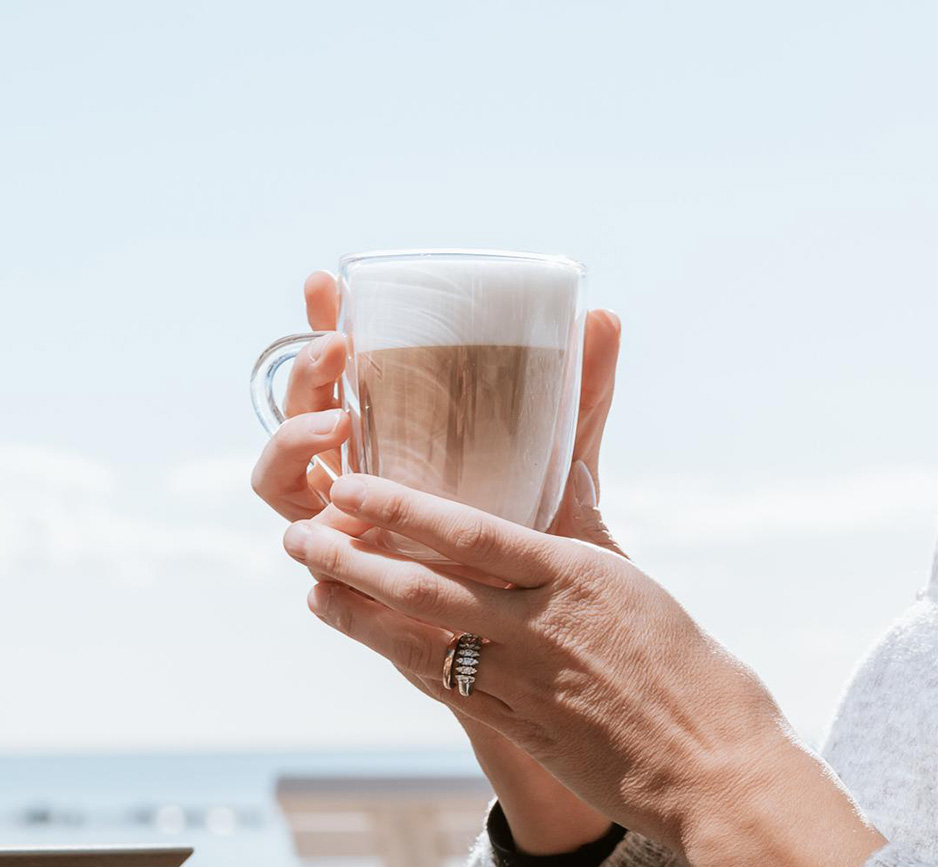 The history of coffee: where does it come from?
2 billion cups of coffee are drunk every day around the world*. This is to say if this singular drink has been able to impose itself over time. Inseparable from the culture of the world, coffee has a rich history. Let's discover black gold...
Coffee: a drink that has traveled
Let's talk about etymology first… The word coffee comes from the Arabic "qahwah" which means invigorating. According to some linguists, it could also come from the word "Kaffa", the name of the province of Ethiopia where it was discovered. Coffee is a drink obtained from the seeds of the coffee tree, a shrub of tropical regions. And its culture is not new! From the fifteenth century, Muslims imported it to Persia, Egypt, North Africa and Turkey, where the first café, called Kiva Han, opened in 1475 in Constantinople.
In France, it was in Marseille that coffee made its appearance in 1644. A French merchant, Pierre de La Roque, would have had the initiative to import it from Egypt and make some amateurs taste it… The success is immediate and the drink seduces. Building on its rapid success, coffee consumption became popular over the years. However, coffee is still a drink reserved for the elite, as it is still a particularly expensive product.
The democratization of coffee
Then introduced to the Sun King by an ambassador on a trip in 1669, Louis XIV appreciated him for a time but not enough to offer him his hour of glory… It will come only a few years later, in 1686, with the opening of the famous café Le Procope, where La Fontaine and Voltaire will have the pleasure (and the habit!) of tasting. Over time, coffee consumption is gradually democratized and enters the homes of many French, in large cities at first, before spreading to the countryside during the nineteenth century.
Today, coffee is one of the most consumed beverages in the world. In pods, ground, soluble, at the office, at home or at the local bistro: in 2018, the EU imported more than 3 million tons of coffee from abroad**.
* Source IVS France
** Source Eurostat
Want to discover the Unic coffee experience? Find now the Unic coffee machine made for you.