Our wide variety of coffee bean grinders, both on demand and with dosers, offer the utmost precision to help users get the best possible flavor out of their coffee beans.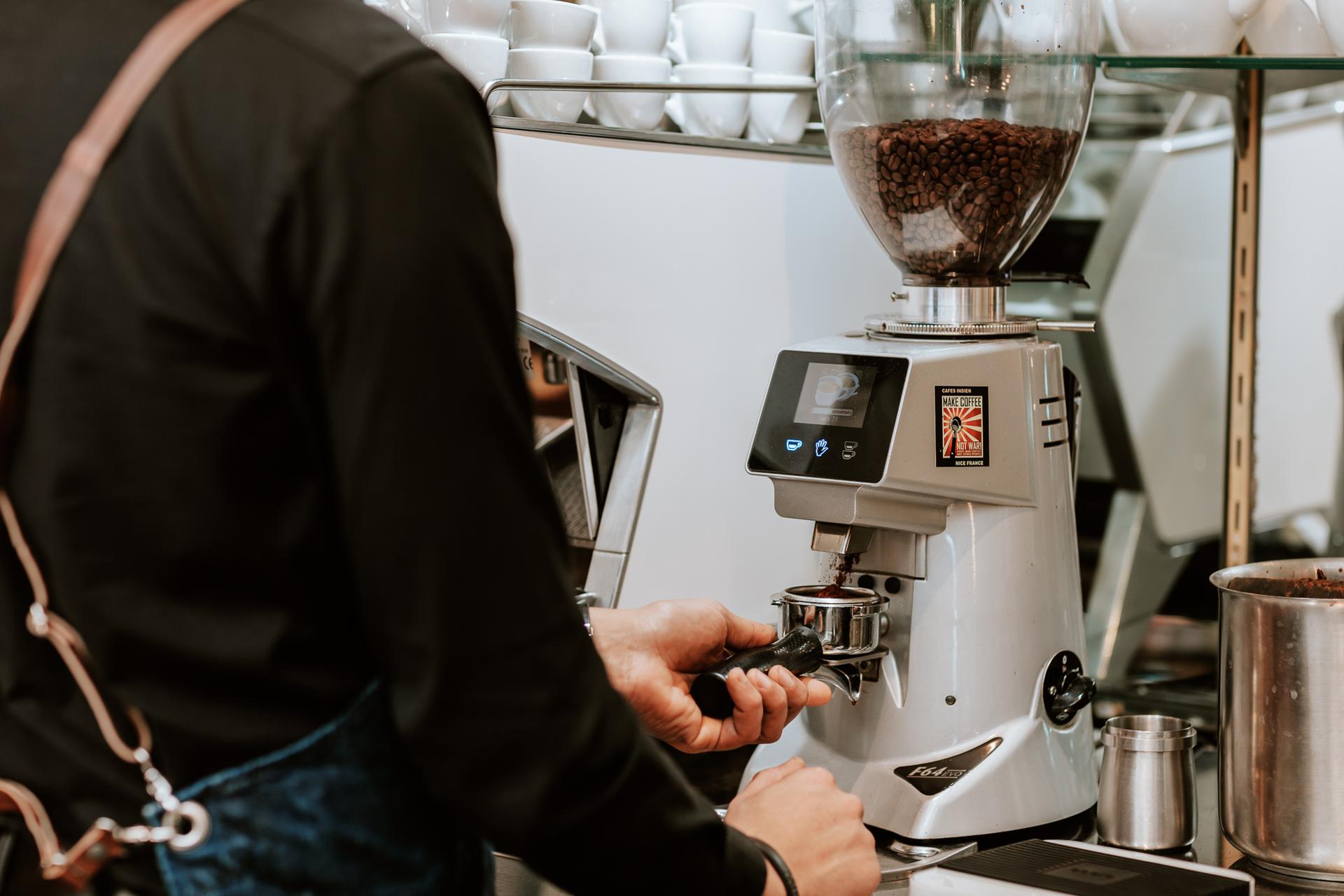 Commercial coffee grinders for a quality coffee made in France
The goal of UNIC's market-leading professional-level coffee grinders is to deliver a precise and homogenous grind every time and on every type of bean. Our commercial espresso machine grinders include doser and on-demand models and they all have two things in common: made-in-France quality and style for fresh and perfectly extracted quality every time.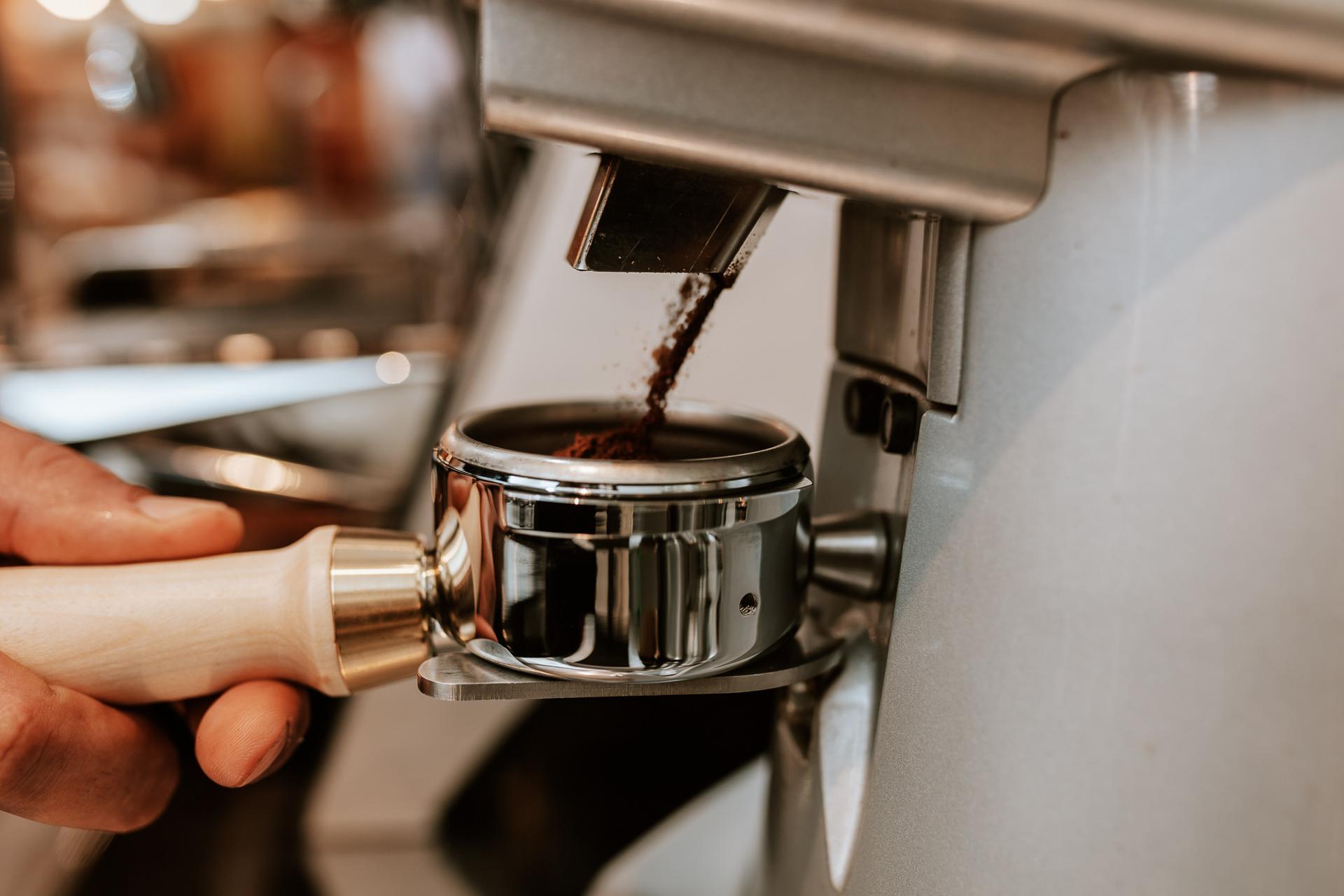 A coffee with exceptional flavors for all baristas
In addition to offering a quality grind, UNIC's grinders are easy and efficient to use, facilitating baristas' access to freshly ground coffee all day long. Our technology makes is easier and quicker for busy baristas to serve discerning customers, without compromising quality. An excellent grind is the perfect first step towards a cup of coffee that really hits the spot.