Our espresso makers integrate the latest technology to ensure that every cup poured is a moment of pure pleasure.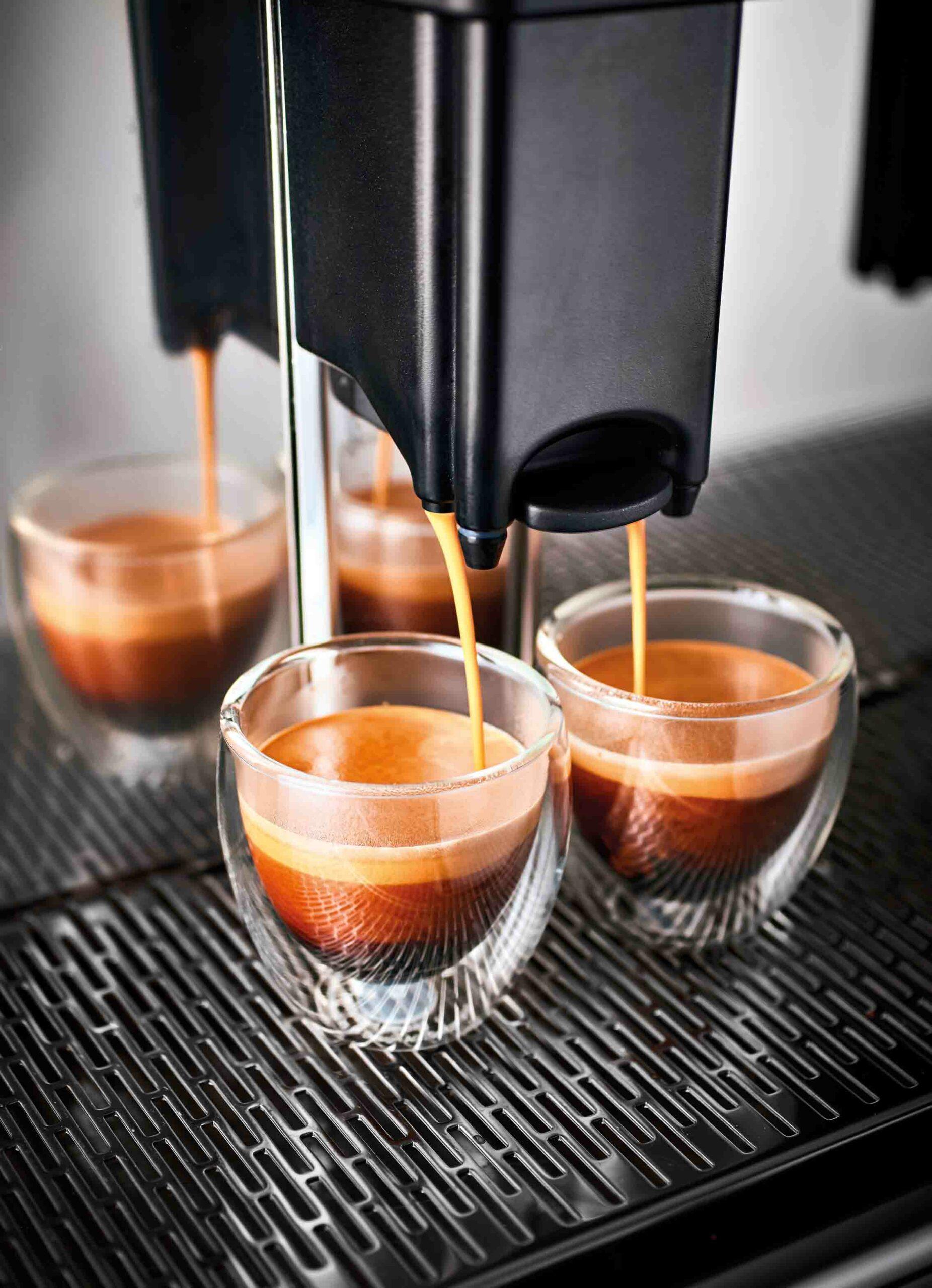 Super automatic machines
UNIC has always been at the vanguard of full automatic coffee machines, and our super automatic commercial coffee brewers are the result of years of intensive research and development. These machines take full advantage of the patented TANGO® Dual Infusion Chamber for maximum performance and unrivaled extraction quality. They make creating delicious drinks easier through an interactive touch screen. This range also includes a variety of solutions for milk-based specialty coffee drinks, fulfilling coffee and hospitality businesses' every need while ensuring easy operations, cleaning and maintenance.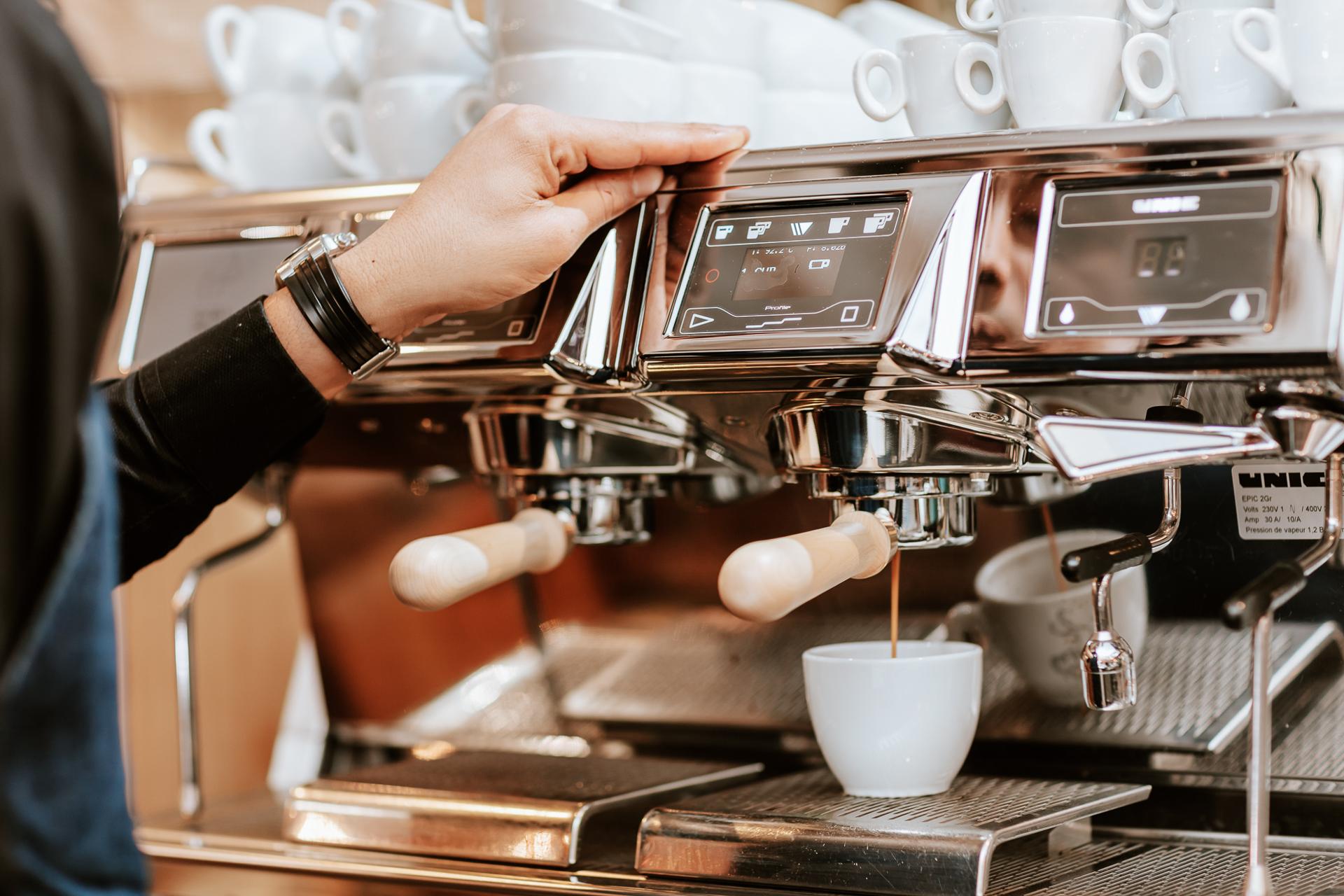 Multi-boilers machines
Our multi-boilers commercial espresso machines optimize every cup of coffee for ultimate enjoyment thanks to our THERMALINK technology that intelligently controls the distribution of heat through the different boilers. The results are excellent thermal stability plus a smaller carbon footprint through optimized energy requirements and consumption. This range is also highly barista-friendly: its horizontally positioned STEAMGLIDE lets users control steam to micrometric levels, while its Cool Touch feature makes it is easy to handle and clean. In addition, this range integrates our Easylock technology that minimizes barista wrist fatigue, allows for greater consistency between shots, and extends the lifecycle of group gaskets.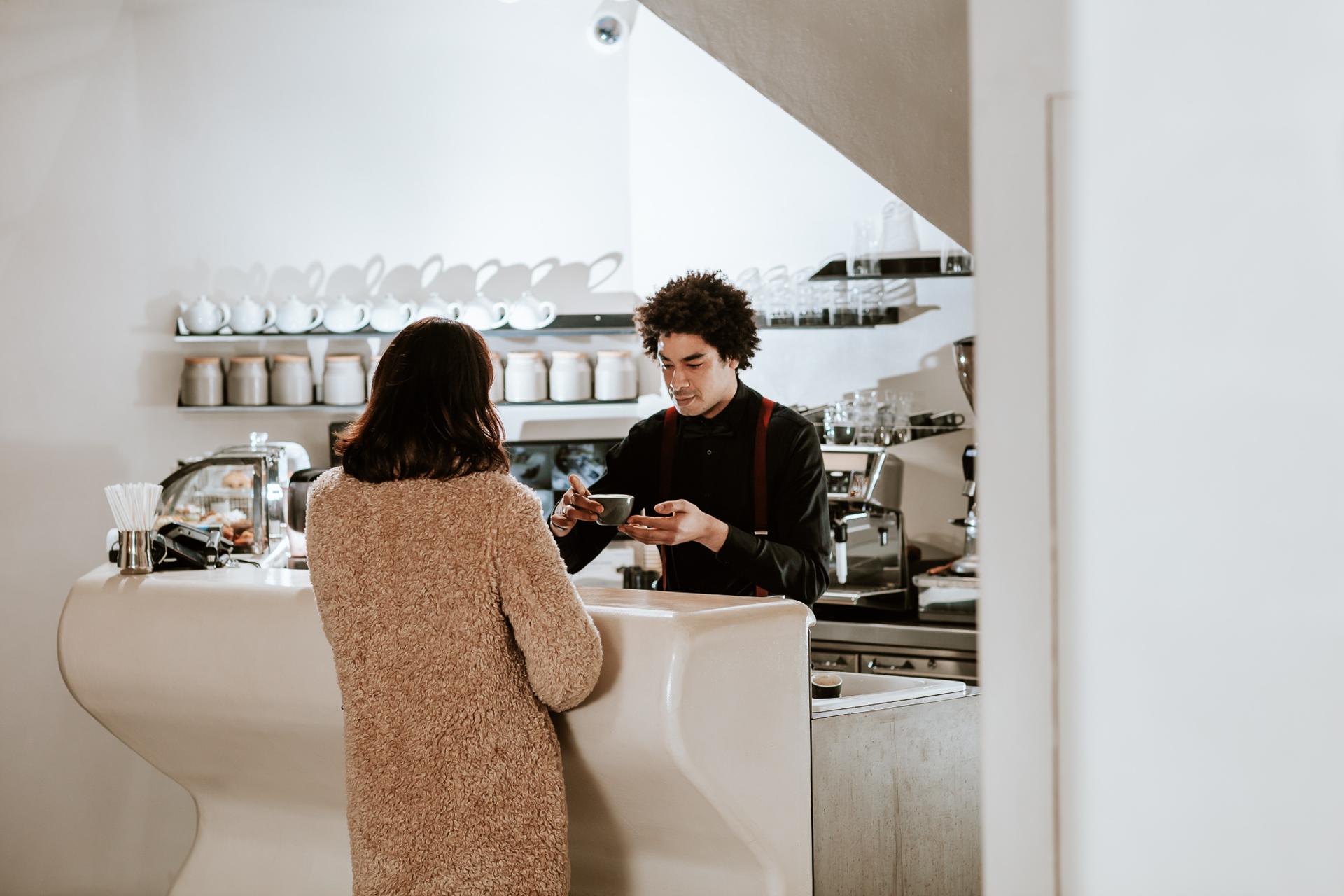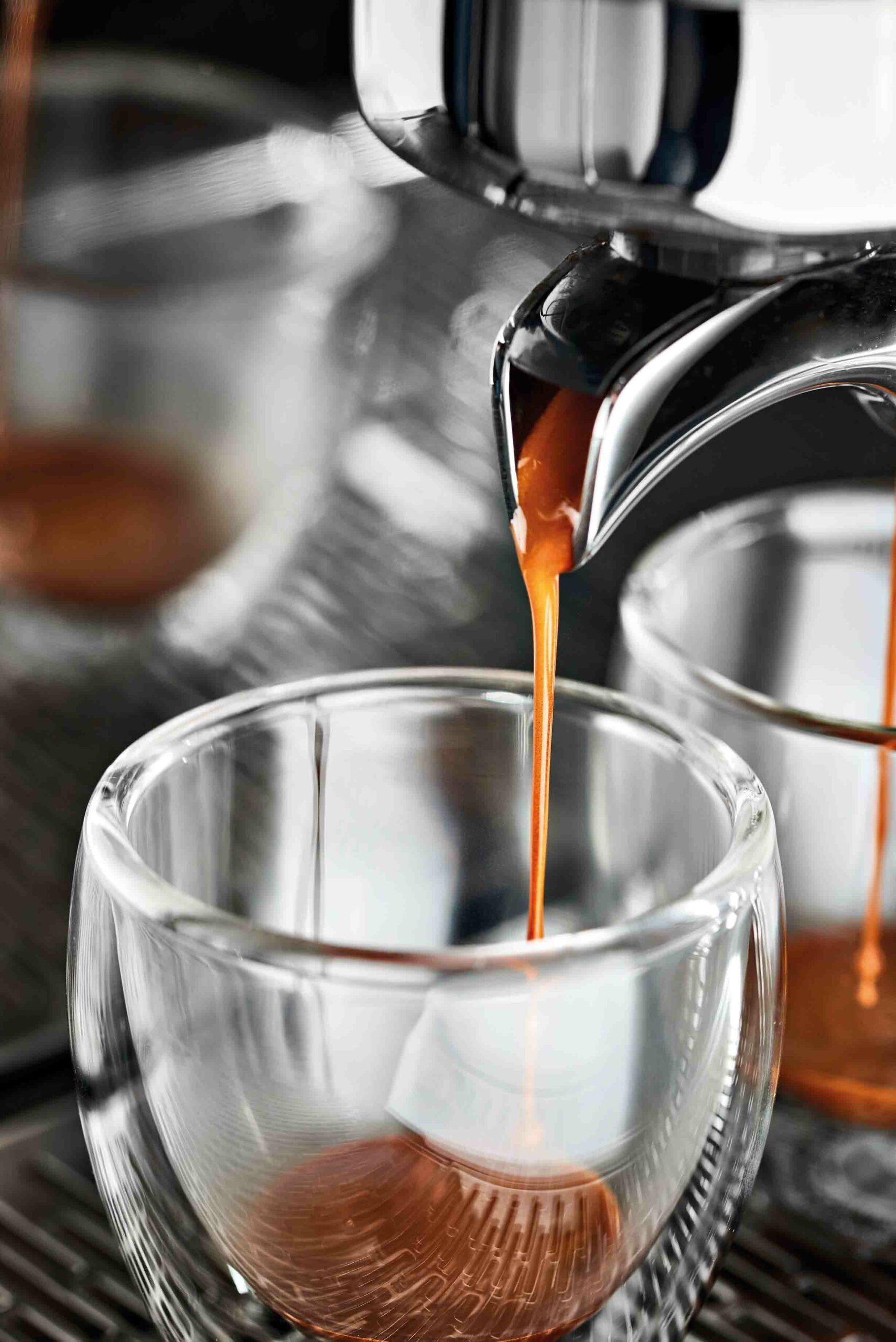 Traditional machines
UNIC's range of best-in-class traditional commercial espresso machines are characterized by their high thermal conductibility, which regulates temperature stability and an outstanding coffee extraction quality – even during intensive use for the production of high volumes. The range is notable for its efficiency and high work rate thanks to DOSAMAT® exclusive patented technology, which recognizes the size of the portafilter inserted and automatically doses the corresponding volume of ground coffee. Cappuccinos and caffe latte made with these exceptional machines are enhanced by perfect foamy milk produced by its exclusive STEAMAIR® system that facilitates temperature control.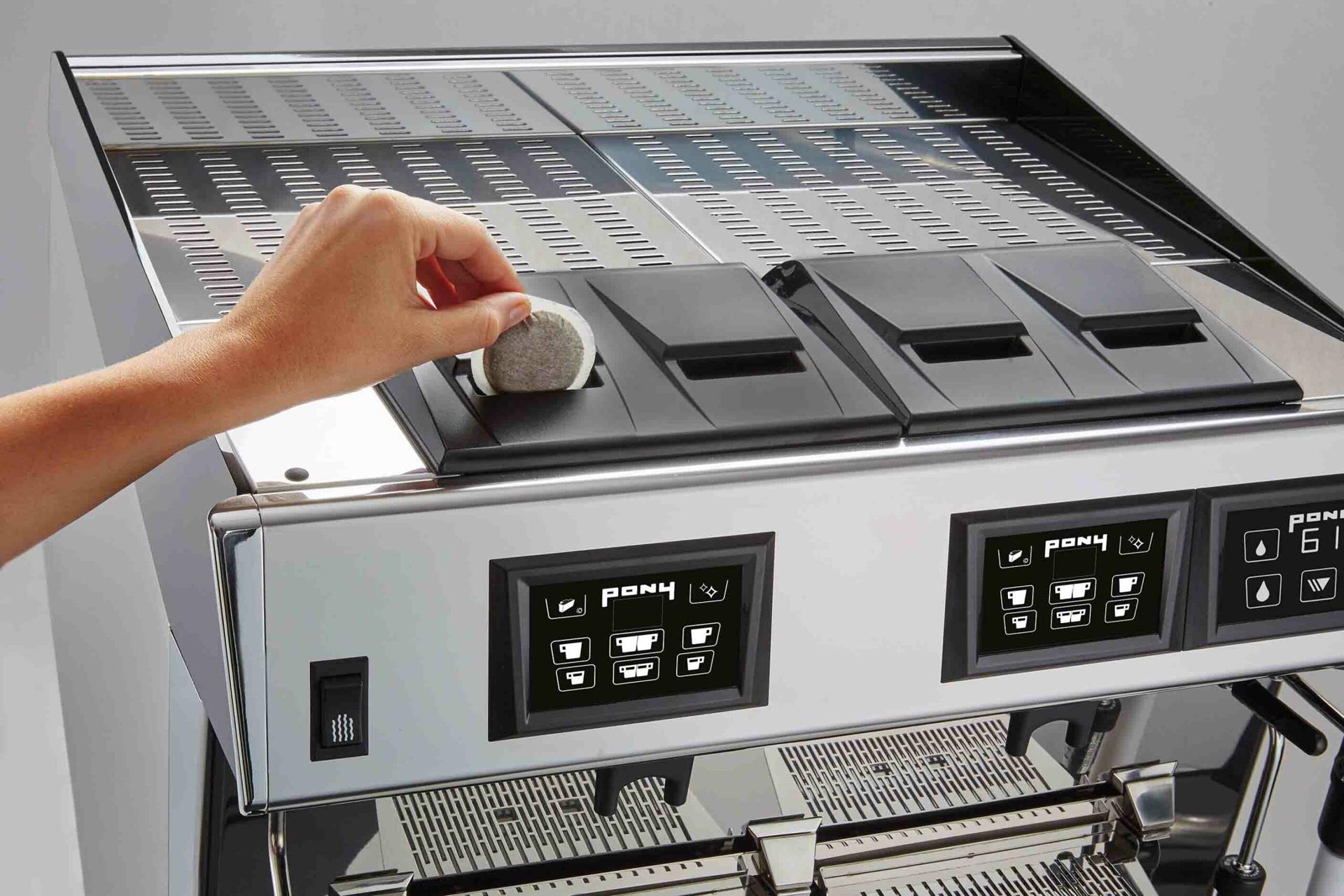 Single-serve coffee machines
In response to the popularity of pod coffee machines, UNIC has created a range of commercial-use single-serve coffee machines that are perfect for coffee corners and offices. Our unique devices ensure an exceptional coffee experience, allowing users to brew one or two espressos per group using coffee pods. These quality coffee makers are a practical choice for small cafés looking for ease of use and flexibility without compromising flavor quality and the taste experience.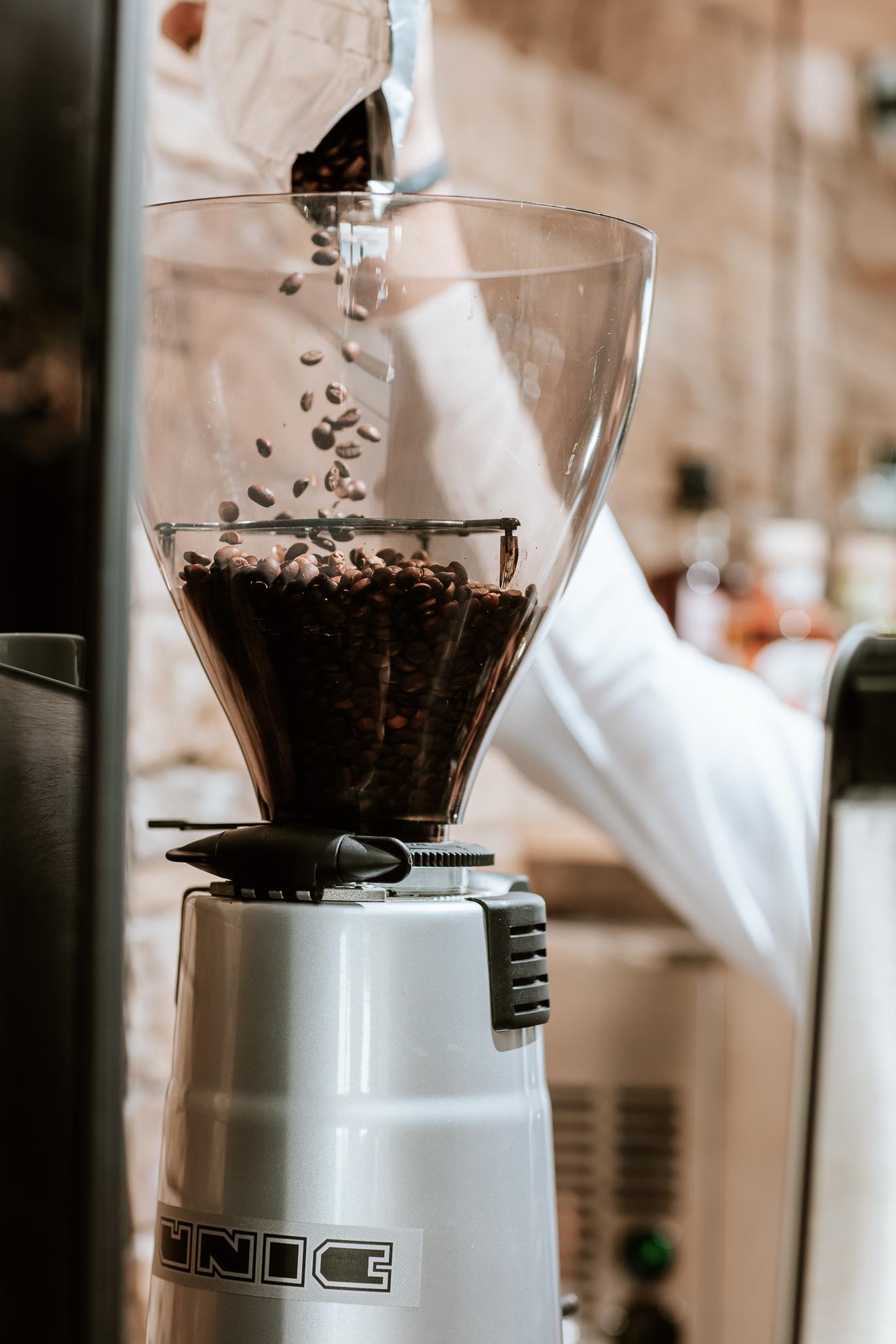 Grinders
The aim with any grinder is to achieve a precise and homogenous grind while being efficient to use, allowing baristas easy access to freshly ground coffee all day long. UNIC's various grinders – both with doser and on-demand – deliver exactly that: perfectly and consistently ground beans ready for the highest quality extraction. Consumers today seek excellence in their consumption, and drinking great coffee is part of a life well lived. UNIC's range of state-of-the-art grinders enable our customers to offer coffee-lovers a cup to remember.
ANY QUESTION?
ANY QUESTION?