TESTIMONIALS
Our coffee machines, whether traditional or automatic, you talk about them better than us!
You shared with us about your Unic experience. Zoom in on what you think of our products.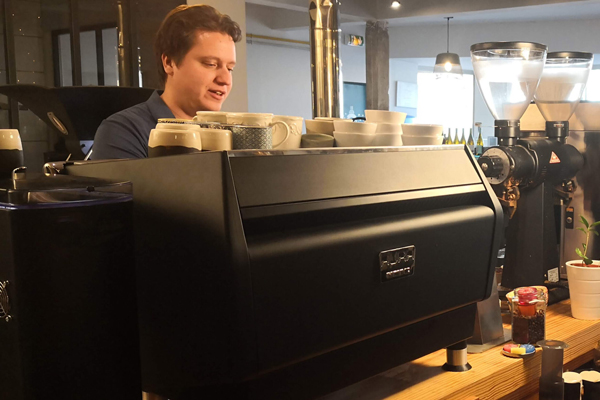 Unic, more than a supplier, is a partner who listens to our barista requirements, to create ever more efficient machines adapted to the needs of professionals. We also appreciate its "elegant French Touch".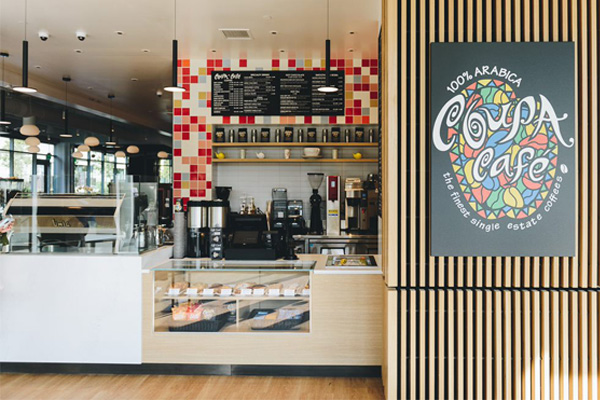 At Coupa Cafe, we exclusively use Unic Espresso Machines to deliver caffeine and fuel to the next generation of entrepreneurs throughout Palo Alto, Stanford and the Bay Area.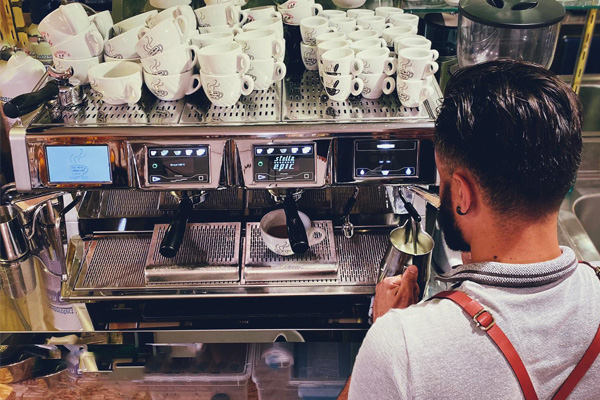 UNIC is a robust and reliable brand of coffee machines, a brand at the service of coffee and catering professionals.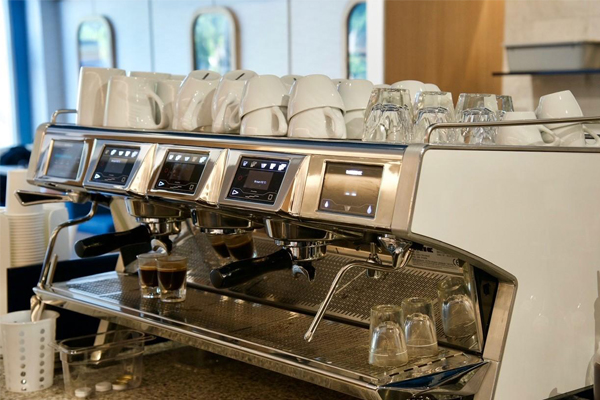 "We've absolutely loved having the UNIC Stella Epic in our shop and really appreciate its consistency. It looks great on our bar and has been very reliable for us over the 2.5+ years. We trust the shots are going to be consistent and the ability to create our own profiles gives us the opportunity to dial in different beans."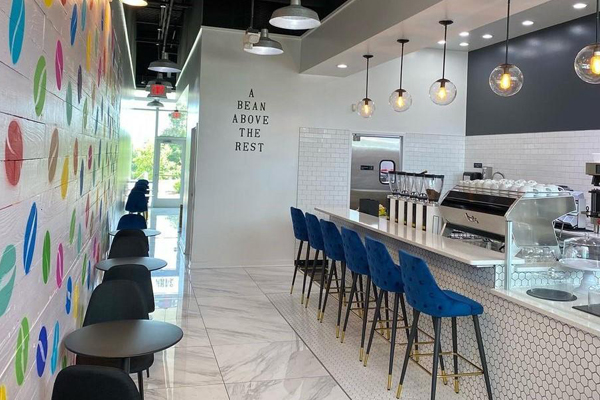 We have been working with Unic since day 1. We first opened our first location back in 2013 and we had a Stella three group espresso machine. Which was upgraded recently to the Epic three group. We now have over 15 locations and all of our locations only use espresso machines from UNIC. They're an amazing company and always willing to help out when I need help with anything. Even after hours they are always there for us. I highly recommend this company to anyone.
Want to discover the Unic coffee experience? Find now the Unic coffee machine made for you.