UNIC traditional espresso machines offer the excellent reliability, performance and quality standards expected by customers wishing to control coffee extraction and keep it consistent throughout the day.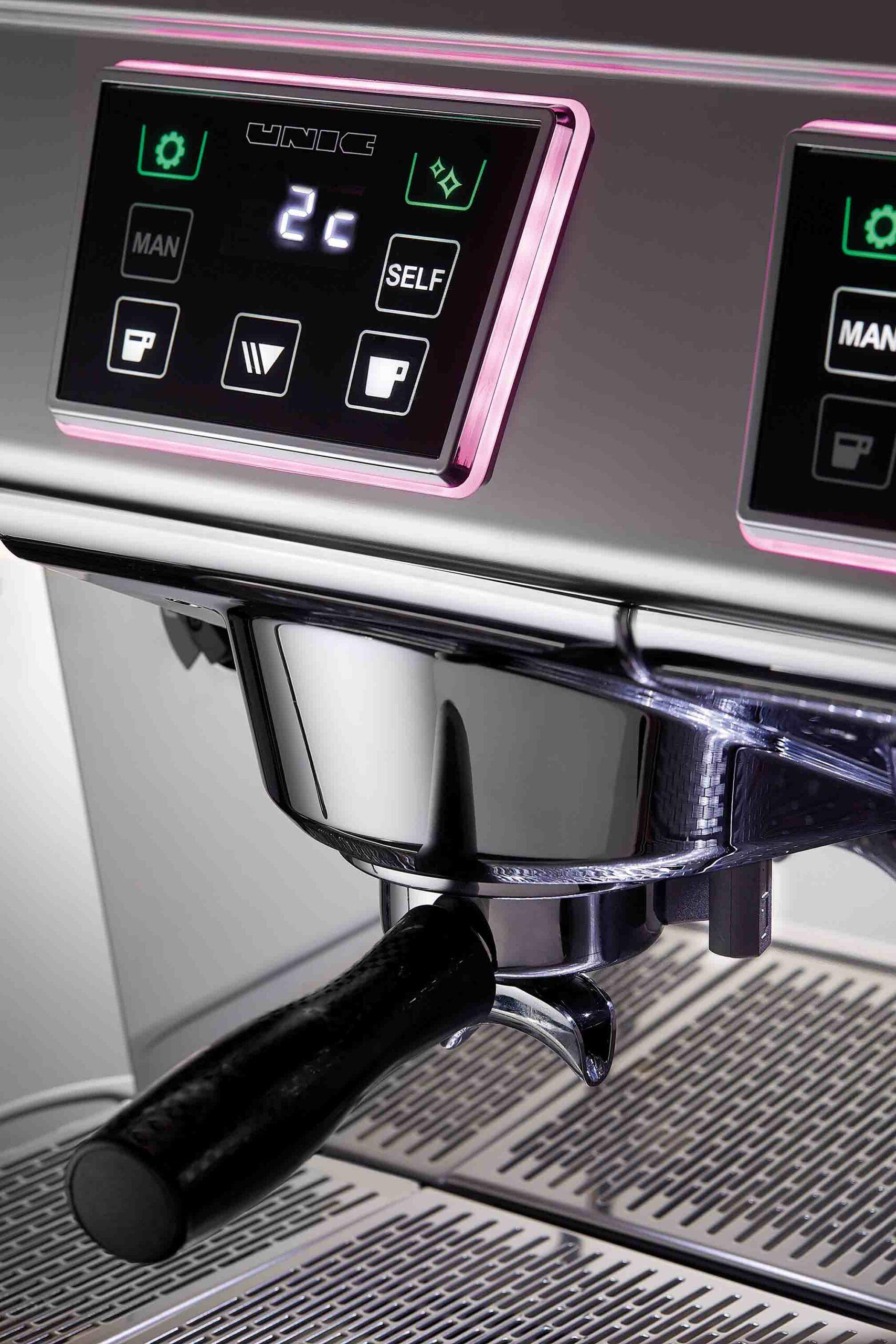 When quality meets efficiency
Our best-in-class coffee machines make every shot of espresso an experience to savor. Our thermo-regulated MAESTRO espresso machines offer high thermal conductibility, which means they maintain and regulate temperature stability. This results in outstanding coffee extraction quality, even during intensive use.
Added to that, UNIC's exclusive patented DOSAMAT® technology boosts efficiency and increases work rate. These top-drawer machines recognize the size of the portafilter inserted (one or two cups) and automatically dose the corresponding volume.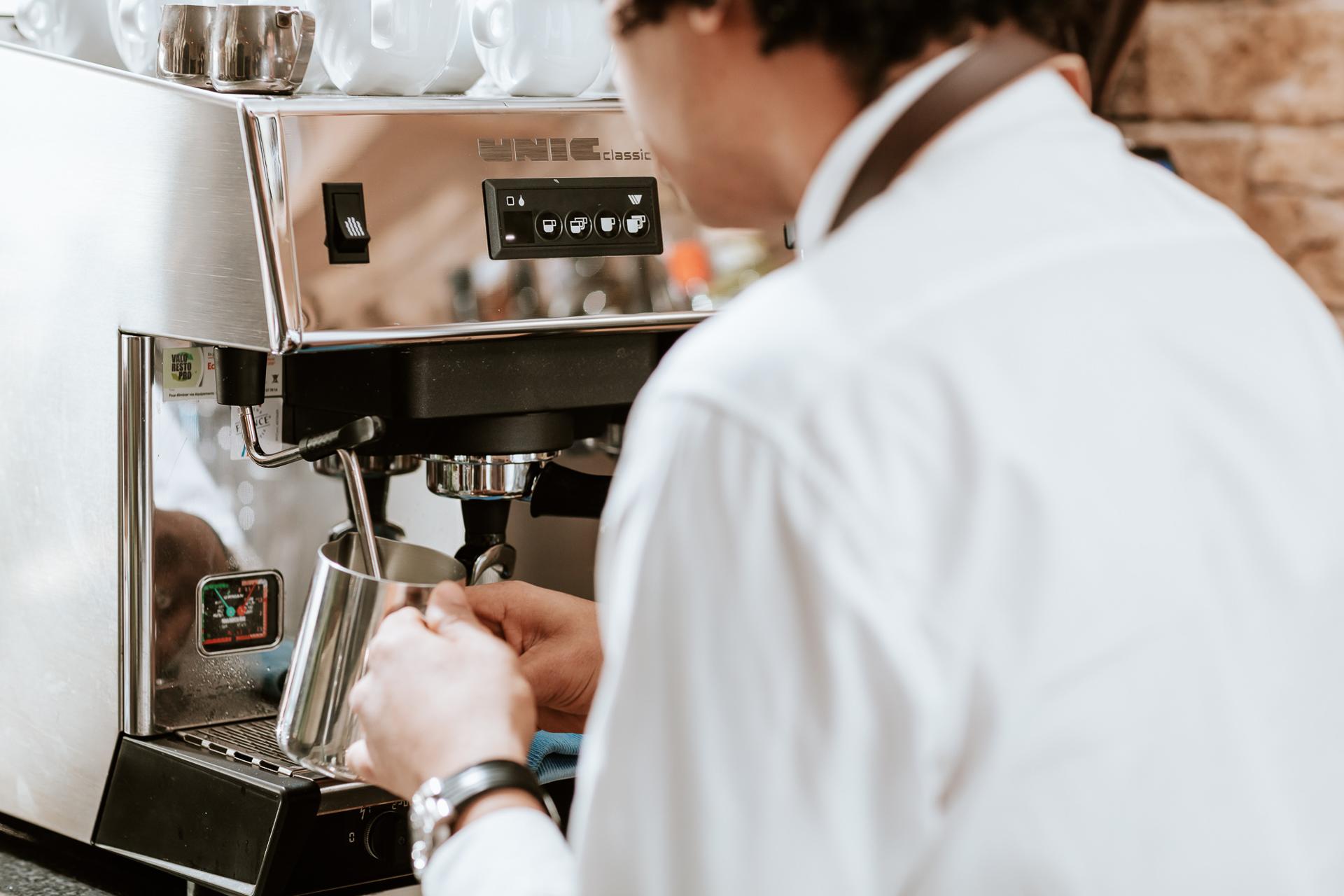 Coffee variety: the spice of life
In addition to producing perfect espresso every time, our traditional machines offer users the option to add perfect milk foam automatically with UNIC's exclusive STEAMAIR® system. Thanks to this cutting-edge technology, baristas can foam and heat milk with automatic temperature control. The machine's LC outlet can replace the standard steam outlet to deliver either heated milk for a warming latte or foam for a frothy cappuccino.
WANT TO KNOW MORE?
WANT TO KNOW MORE?