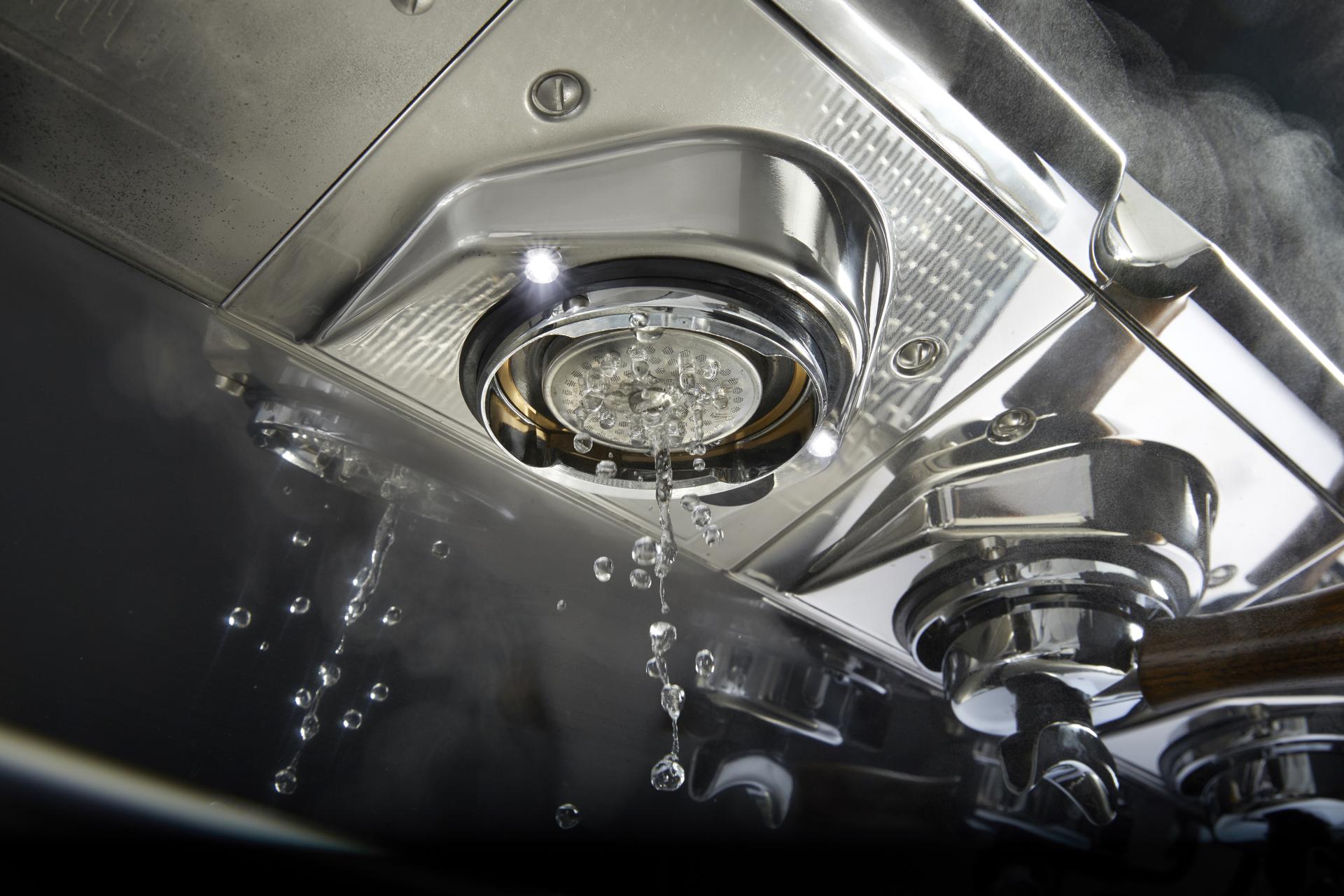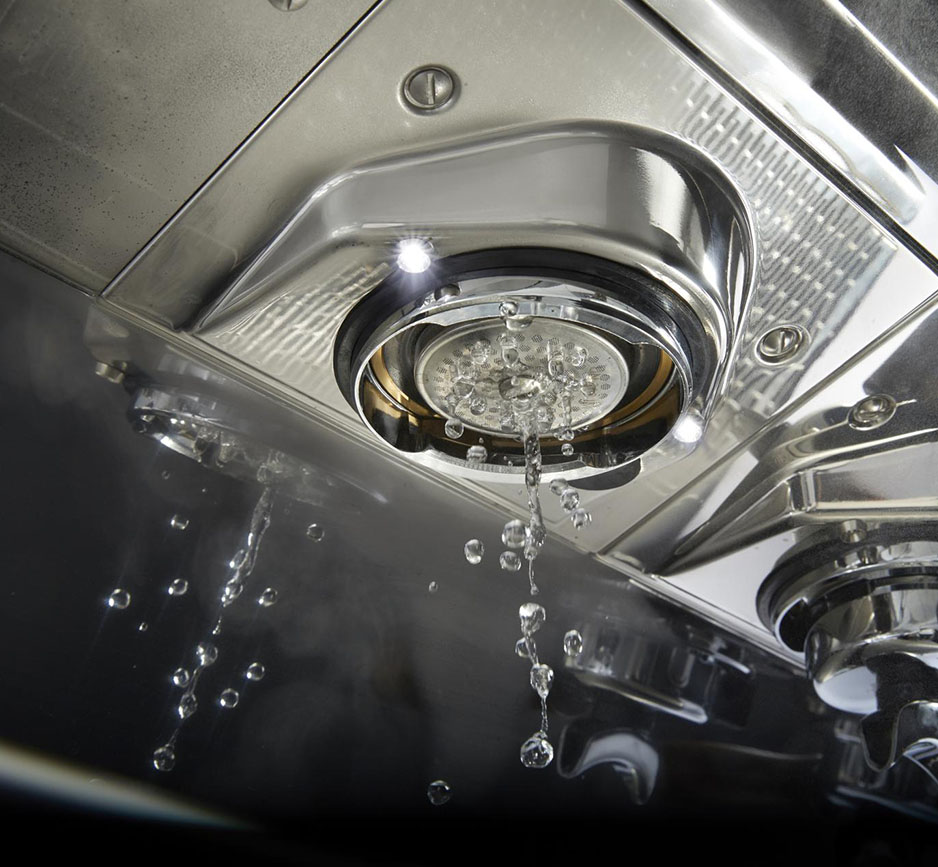 UNIC gets a new visual identity
Since 1919, Unic has been supporting hospitality professionals, bars, cafés, restaurants, hotels... with quality coffee machines designed to last. This year, the century-old brand with a rich heritage is getting a facelift with a new image.
Unic, a historical brand
Unic has a rich history and the heritage of a permanent requirement. At the heart of the design and manufacture of UNIC machines for over 100 years is the desire to extract coffee according to the rules of the art and to prepare a coffee of excellence. Decade after decade, we put all our know-how at the service of our customers, to offer them the best coffee. Traditional machines, but also super automatic machines, with integrated grinder, each combining precision, reliability and robustness. As a true coffee specialist, Unic offers the best coffee at any time of the day. Espresso, ristretto, lungo and other lattés: the most demanding coffee lovers can enjoy a perfectly extracted cup of coffee with an impeccable result. Because coffee is an essential moment of conviviality in many countries around the world!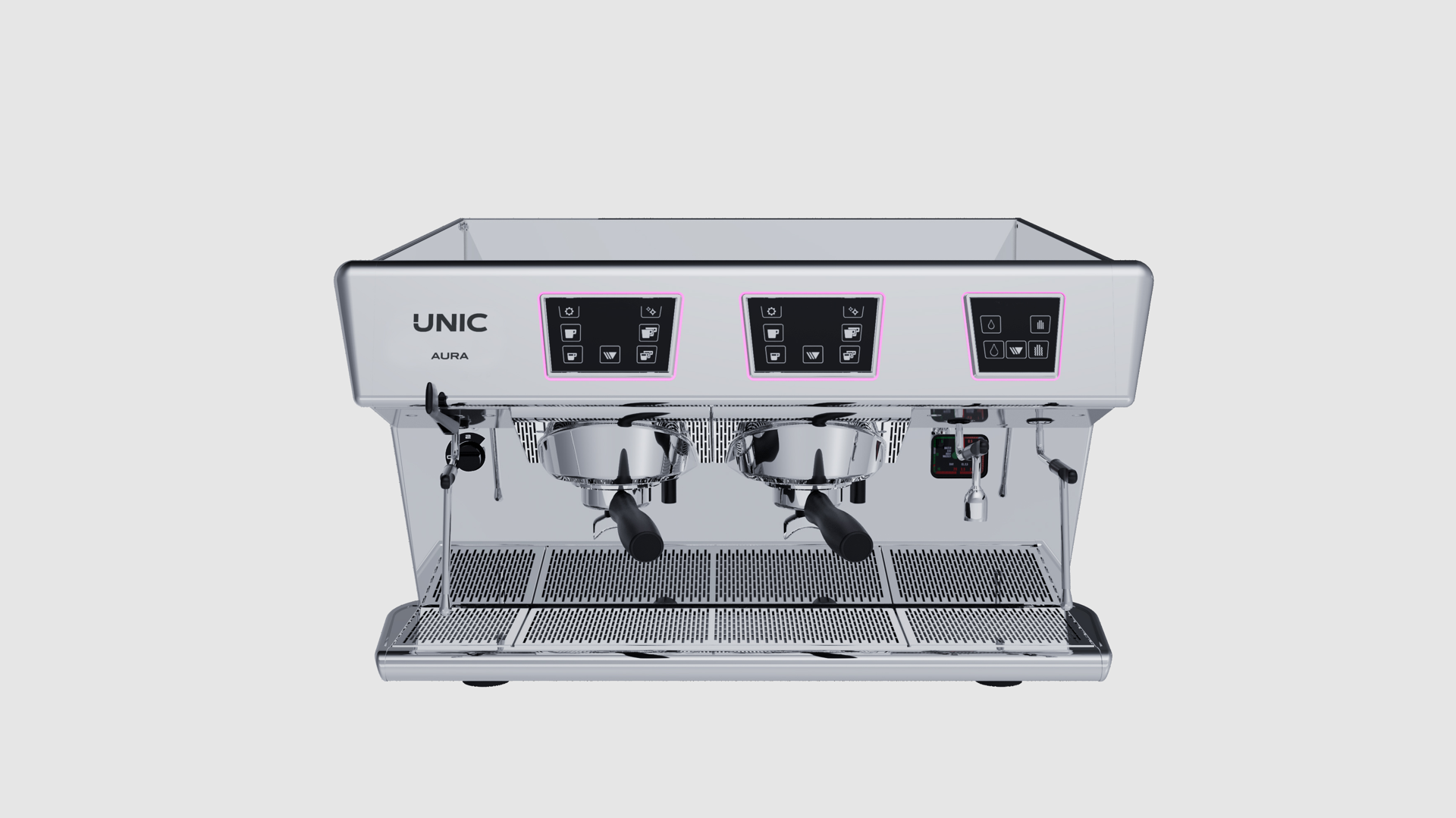 A new identity
By innovating every day, UNIC now has unrivalled know-how in the manufacture of traditional and automatic espresso machines. A permanent search for excellence that makes it a historic brand in the sector, turned towards modernity. Passion, precision, Art of living: in order to better reflect these values dear to the brand, UNIC is modernizing its image with a new visual identity. With a new website, a new logo and a stronger presence on social networks, we want to inspire your daily life and put our customers at the heart of our project. The brand has been given a new look, with the same desire to place coffee at the center of precious moments of conviviality. Because there's nothing like sharing a pleasant moment over a coffee!
Want to discover the Unic coffee experience? Find now the Unic coffee machine made for you.