Our range of super automatic coffee machines offer exceptional performance, consistency, and unrivalled coffee extraction quality.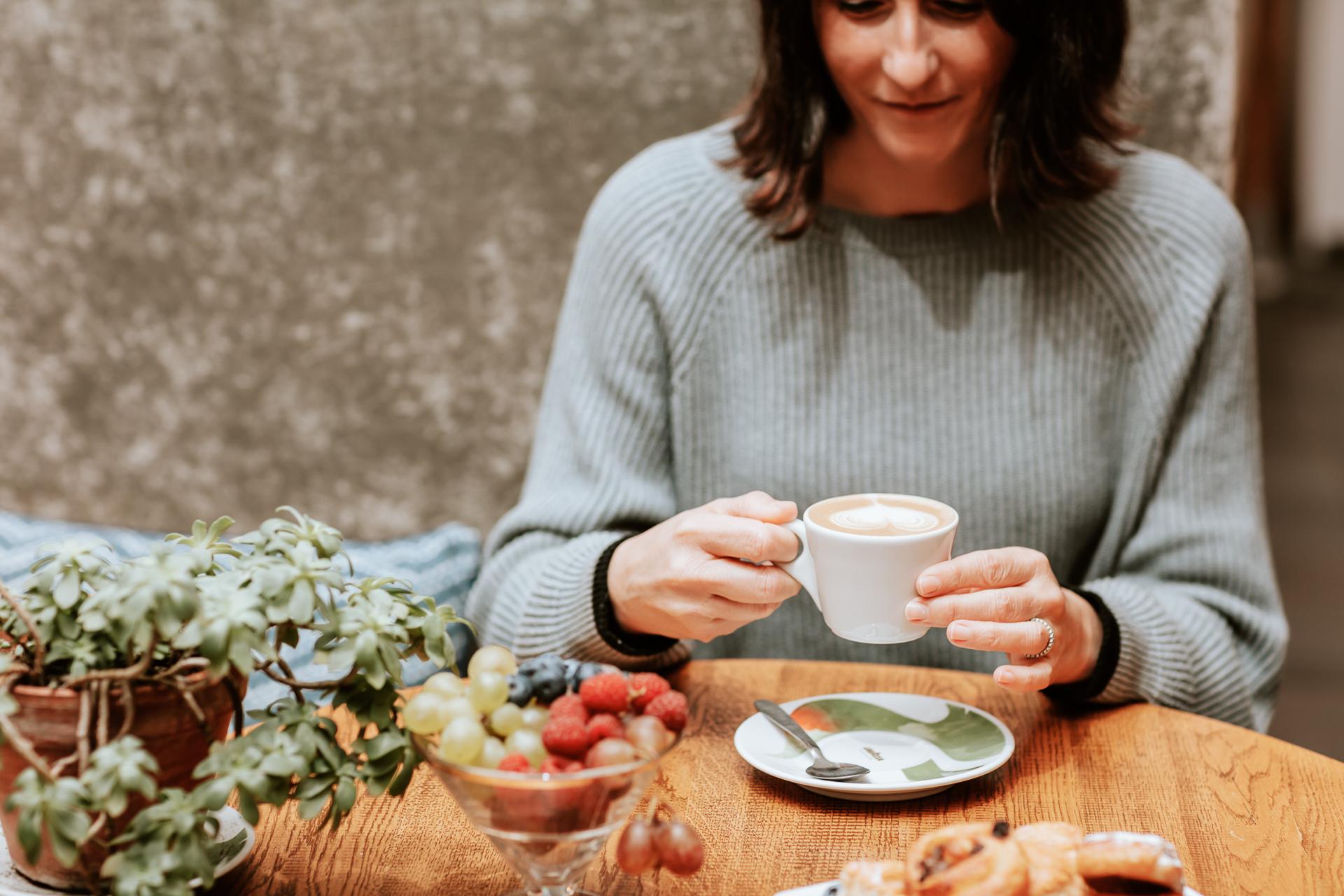 Quality coffee for consumers
Our Tango® range integrates UNIC's patented Tango® Dual Infusion Chamber for optimal performance and unbeatable extraction quality. These unrivalled professional automatic espresso machines create delicious coffee every time, guaranteeing customer satisfaction.
The range also includes various solutions for automatically foamed hot or cold milk, opening up a world of possibilities for milk-based specialty coffee drinks. Whether customers want a simple espresso or a double-whip, extra foam, three-shot latte extravaganza, they are sure to be served a cup of pure pleasure every time.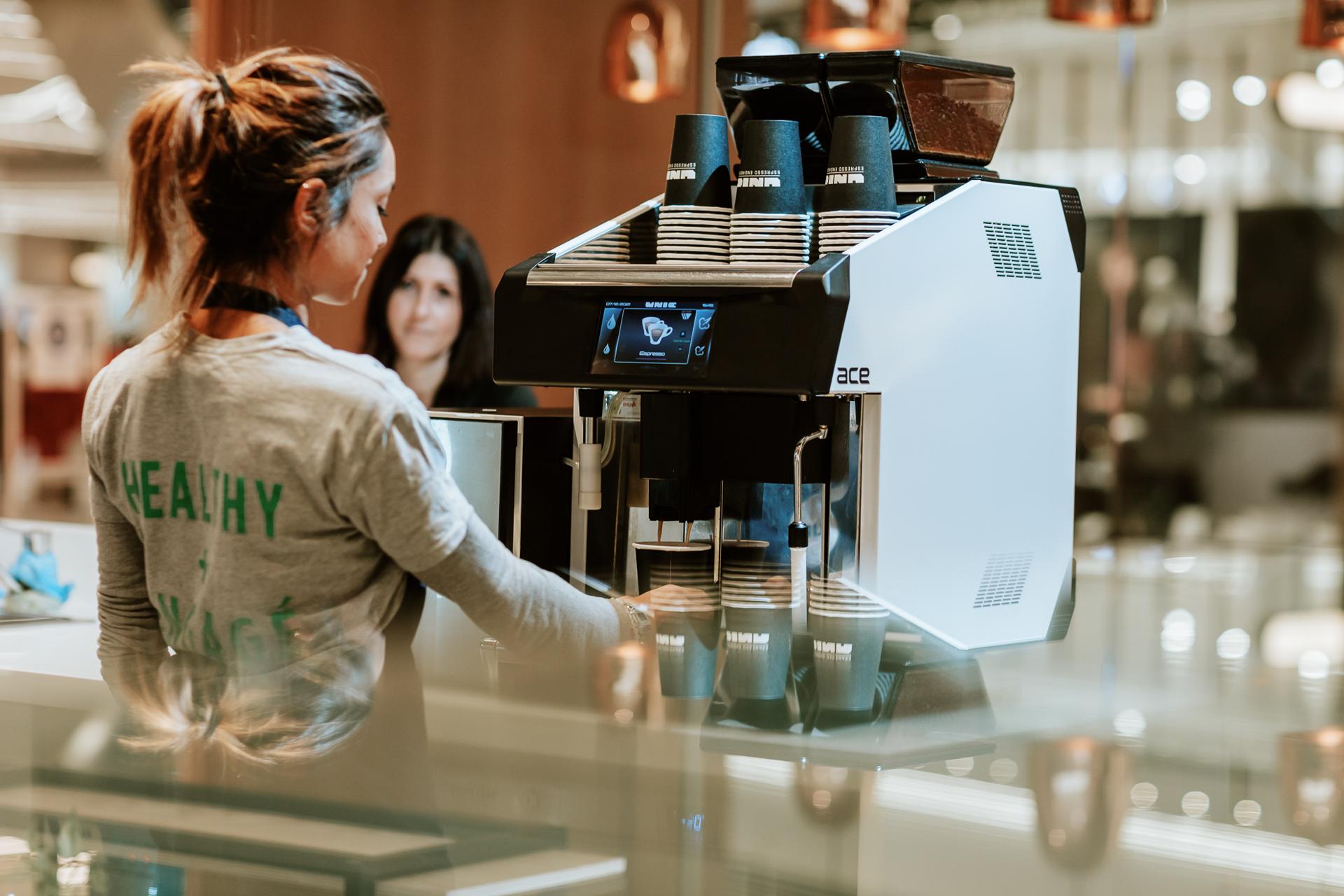 Ease of use for baristas
The super automatic Tango® line makes life simpler for busy baristas, without compromising on quality for customers. The machines' interactive touch screens allow users to fine-control orders, creating options and programming with ease.
They are also designed for easy cleaning and maintenance to facilitate daily operations and fulfill every need of the coffee and hospitality businesses for whom they are the coffee partner of choice.
WANT TO KNOW MORE?
WANT TO KNOW MORE?