UNIC's single-serve ground coffee pods and capsule solutions offer a top-quality brewing system fit for professional use in small cafés and company break rooms.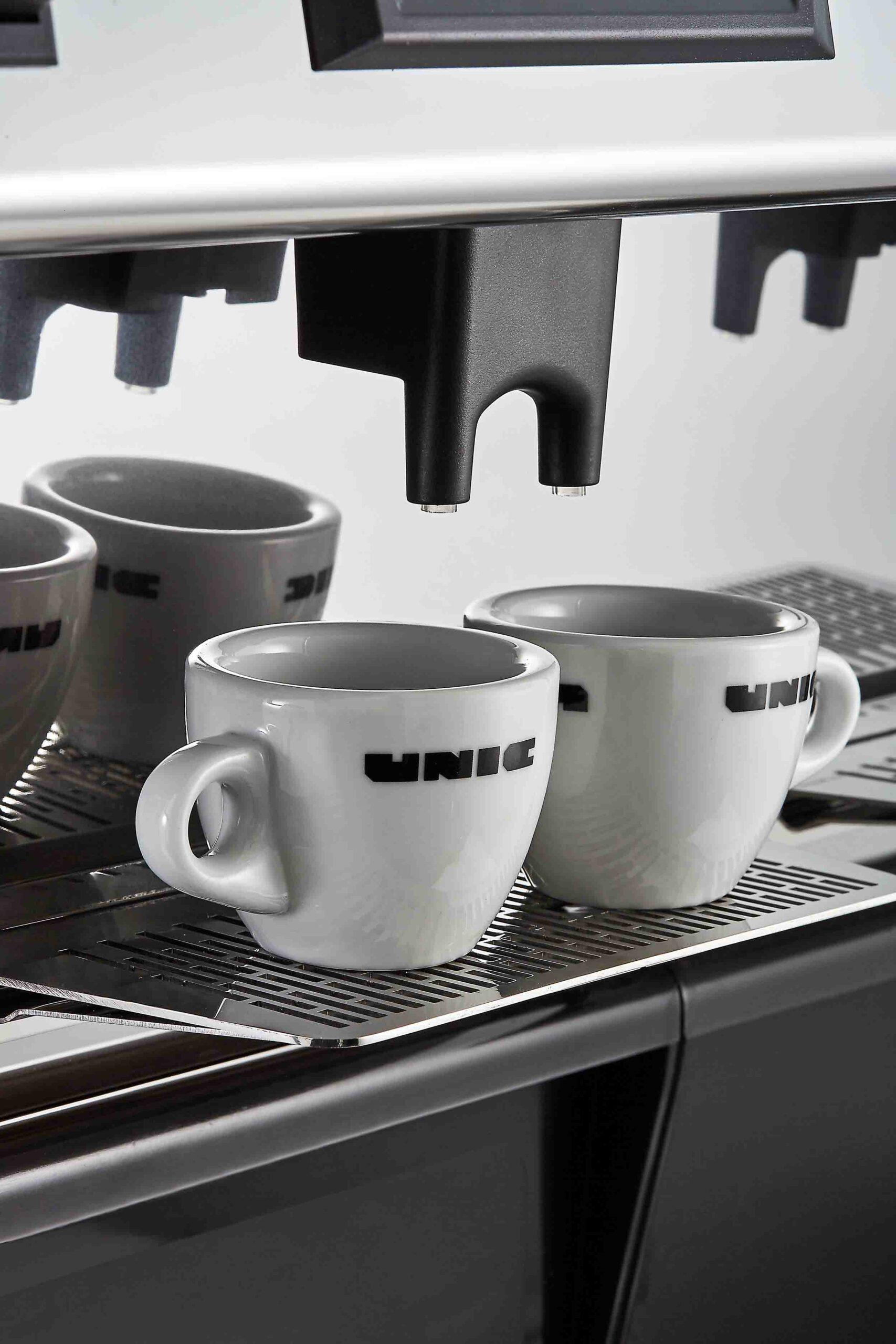 A quality cup in a compact capsule
UNIC's single-serve coffee machines feature an exclusive DCA® adapter for E.S.E. coffee pods. This unique patented device for commercial espresso machine applications allows users to brew one or two espressos per group using E.S.E. coffee pods.
In addition, our DHA® device for commercial espresso machines enables the use of espresso capsules to brew one or two cups per group.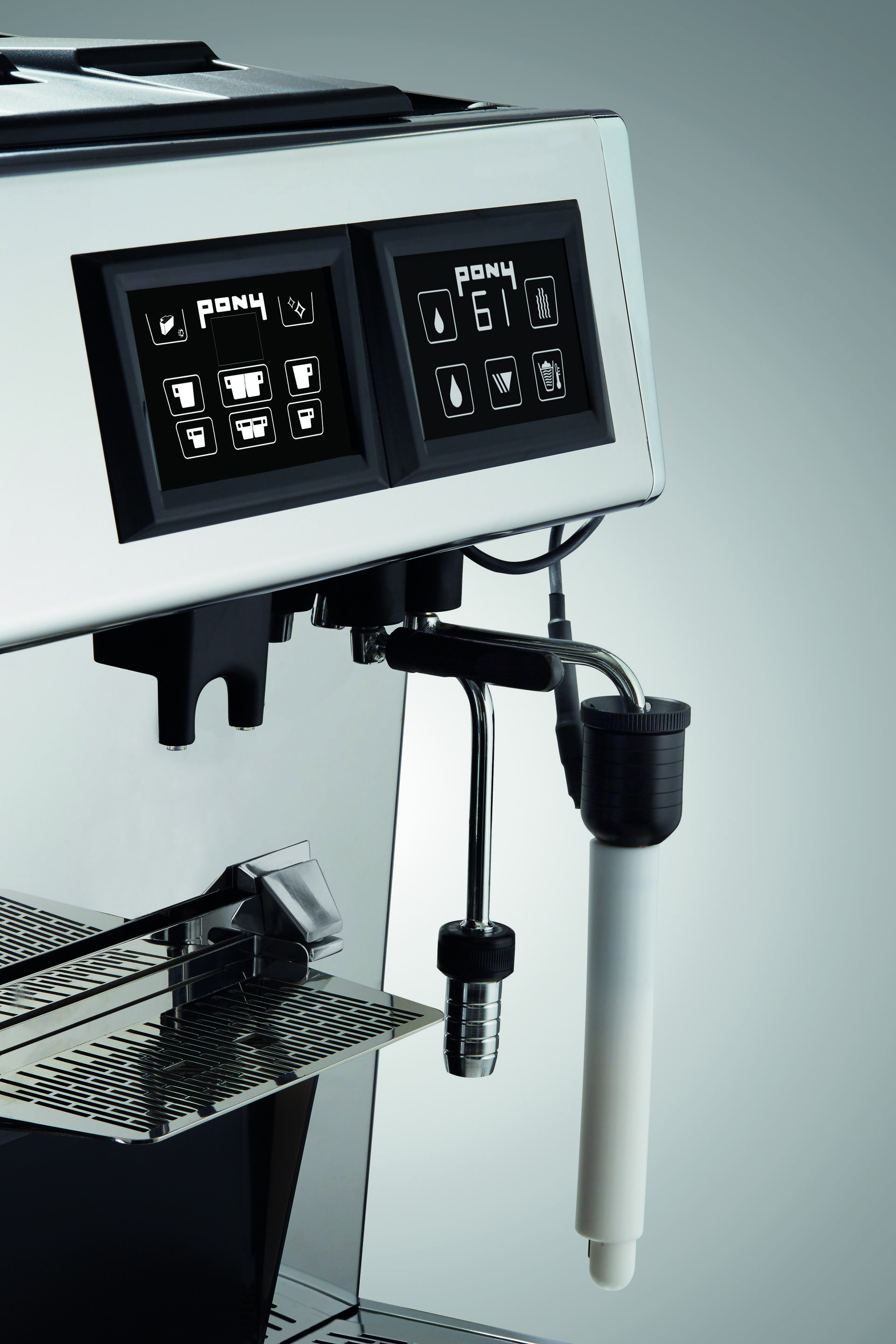 Quality, ease, flexibility: the PONY line experience
UNIC's PONY line delivers the ultimate coffee experience with a guarantee of exceptional extraction quality. This range allows users to brew one or two cups simultaneously per group head. These machines feature a practical drawer for removal of used pods and capsules and easy-to-position cup holders. These, along with a wide range of other professional features make PONY single-serve coffee machines the best choice for businesses using single-serve ground E.S.E coffee pods.
WANT TO KNOW MORE?
WANT TO KNOW MORE?