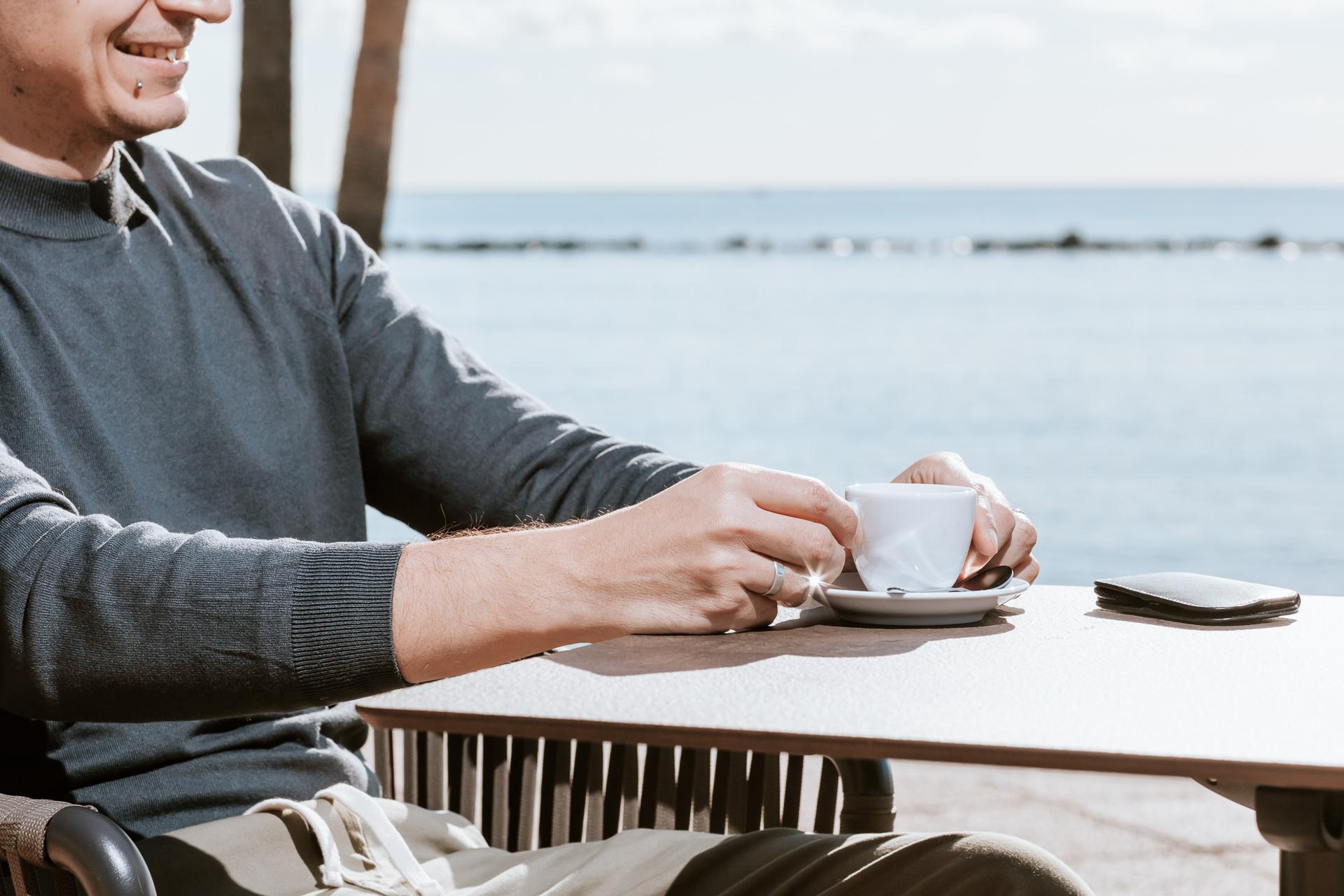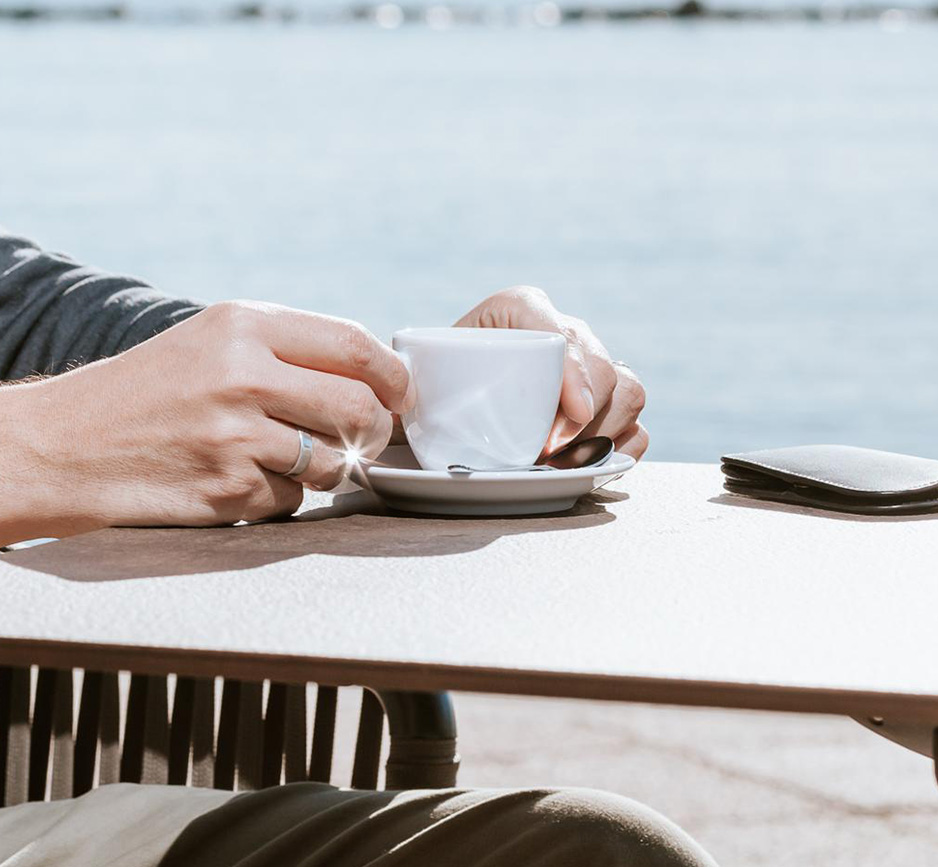 The Health Benefits of Coffee
Famous stimulant, coffee has no equal to give a boost and many are those to sip it as soon as you jump out of bed to start the day. But do you know that it is rich in many other virtues? An update on its amazing benefits.
Coffee gives a boost
And yes, coffee is first a very appreciable stimulant (and very appreciated!). The coffee bean is indeed rich in caffeine, an active substance that acts in the brain and is known for its stimulating effect, both physically and intellectually.
It is rich in antioxidants
But coffee doesn't just contain caffeine. It is also rich in antioxidants, more precisely the famous polyphenols, so valuable for health, which protect the body from aging and have anti-inflammatory virtues on the arteries. Drinking 2 to 3 cups of coffee a day would even reduce the risk of developing cardiovascular disease by 20%, according to an Australian study by the Baker Heart and Diabetes Institute, published in the European Journal of Preventive Cardiology. It would also reduce the risk of diabetes by 30% and help protect the liver.
It contains vitamins
We do not always know it and yet, coffee is also a source of many vitamins, including B2, B3, B5 and B6, fiber, potassium, magnesium or calcium, all nutrients that the body needs to fuel at full speed and stay healthy. Coffee beans are thus real concentrates of protective compounds. No reason not to.
Coffee helps burn fat.
The icing on the cake, the caffeine contained in coffee stimulates lipolysis, that is to say the destruction of fat by the body. A real boost to help burn a few calories and particularly interesting when you monitor your weight and therefore your health.
Good use of coffee
To enjoy the benefits of coffee without its deleterious effects, it is recommended to limit your consumption to 4 cups per day. Want to drink more? You can also opt for the decaffeinated version of coffee: a good idea to enjoy its taste, without any risk!
Want to discover the Unic coffee experience? Find now the Unic coffee machine made for you.