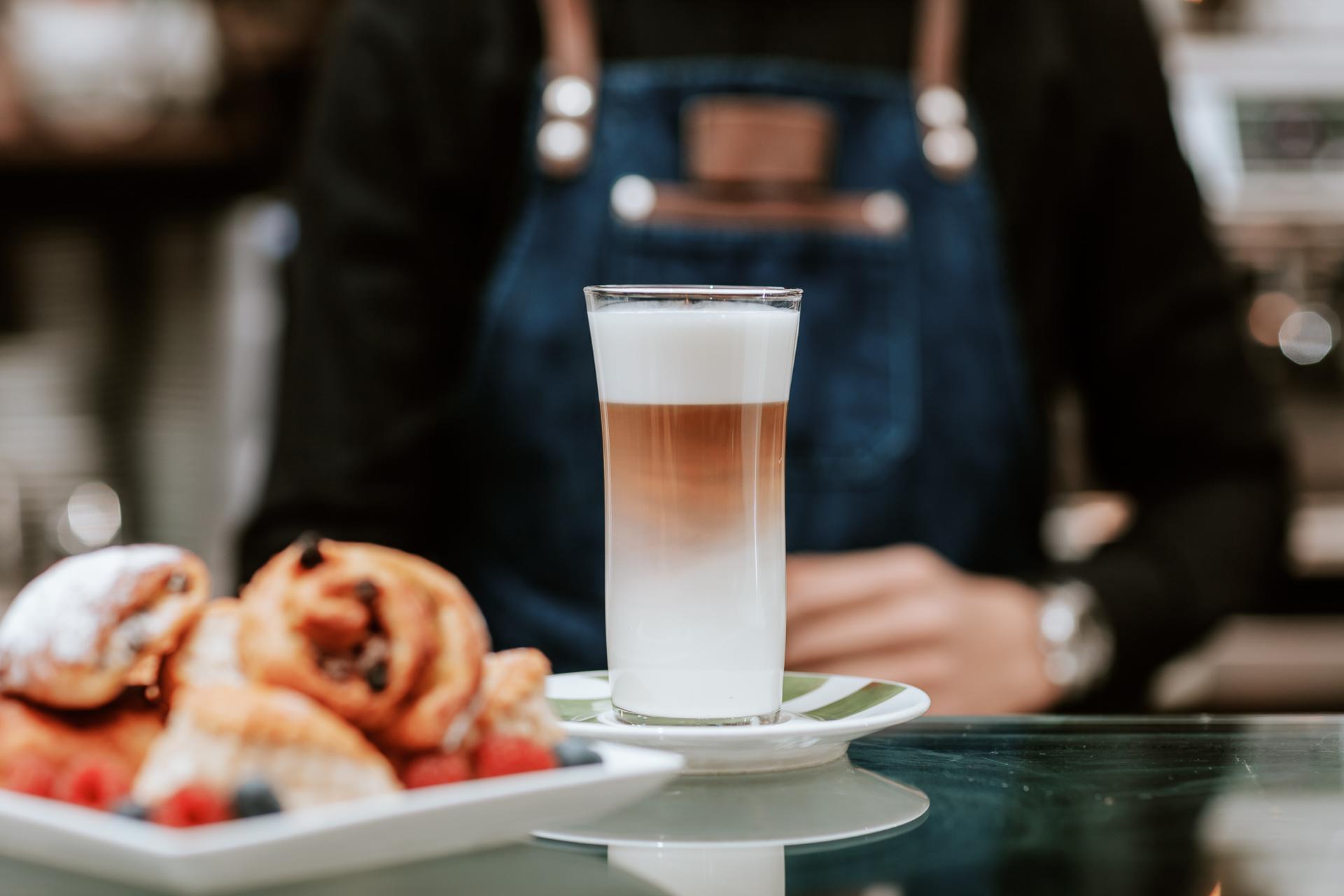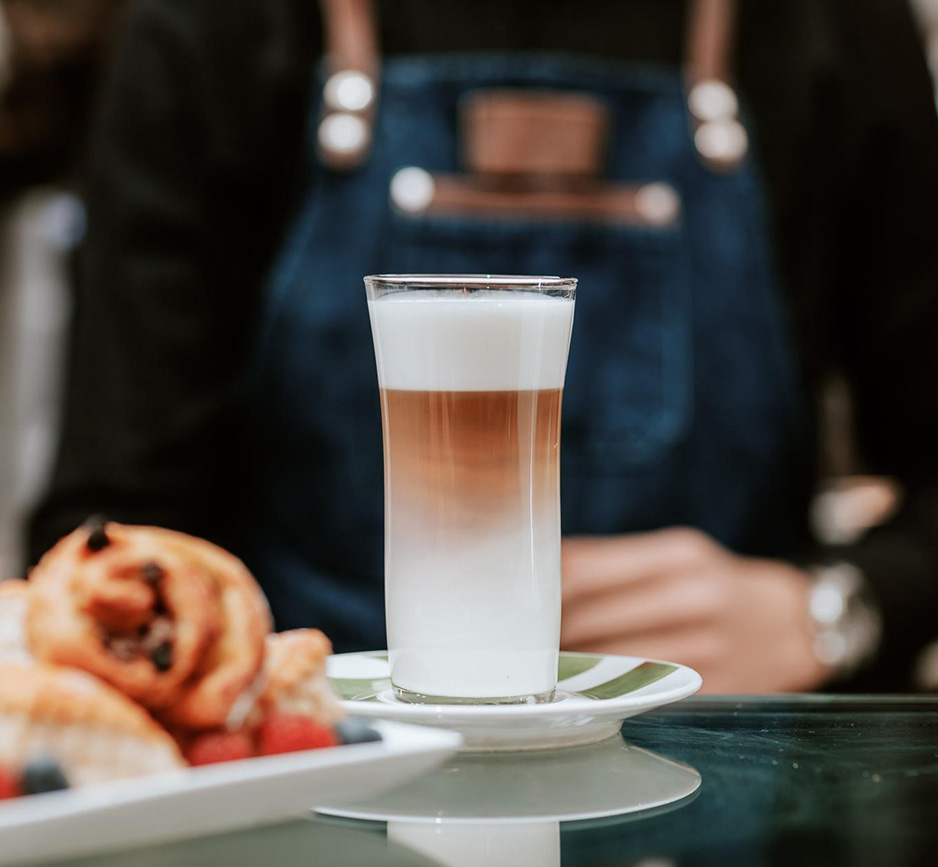 Milk and coffee: the match that works
The coffee + milk association is emulated. And for good reason: the sweetness of milk combined with the power of coffee offers a result that is both strong and sweet, gourmet and refined. Zoom on a perfect marriage.
Recipes based on coffee and milk
Milk and coffee lend themselves to many associations, which have not finished seducing lovers of this tasty mixture. Among them, we find of course the inevitable cappuccino, an equal blend of espresso, hot milk and milk foam. The famous Latte, originally from the United States, is prepared in a larger cup; It contains a double dose of espresso, 2/3 of milk and a layer of milk foam. Finally, the Flat White, which also has the wind in its sails, is the equivalent of a small Latte, with a little less milk but still a double dose of espresso.  The main difference between all these drinks is therefore in the amount of milk. Something to delight the palate of all gourmets.
How to make a good cappuccino?
Prepare an espresso, in a large cup, between 150 and 180 ml. Then add warm milk in equal amounts, then the same amount of milk foam. You will be able to perfectly succeed your hot milk and milk foam with all our traditional machines equipped with steam outlets but also the Super Automatic machines of our TANGO range, which allow you to automatically prepare all coffee-based drinks, milk, as well as a creamy and velvety milk foam. Serve or not with sugar according to the desires and needs of each. You can also add a veil of bitter cocoa on top.
Which milk to choose?
The ideal for a good nutritional balance and maximum pleasure? Vary milk sources. You can opt for whole, gourmet and creamy milk. Also think of goat's milk or why not lactose-free milk, convenient for intolerants. Another trendy trend is vegetable milks: almond milk, soy milk, rice milk or oat milk. There are many varieties of vegetable milks, with or without sugar, to concoct delicious drinks.
Want to discover the Unic coffee experience? Find now the Unic coffee machine made for you.