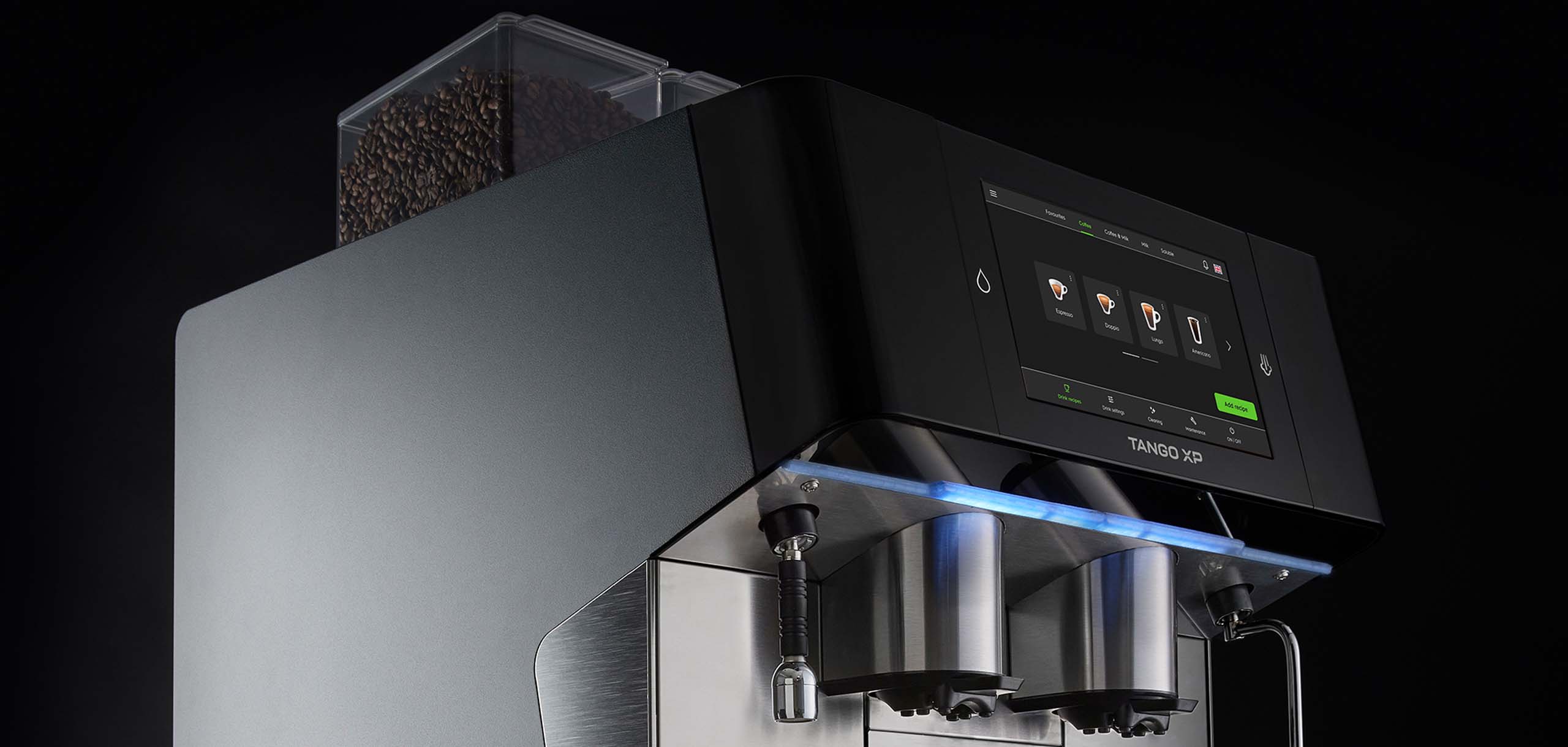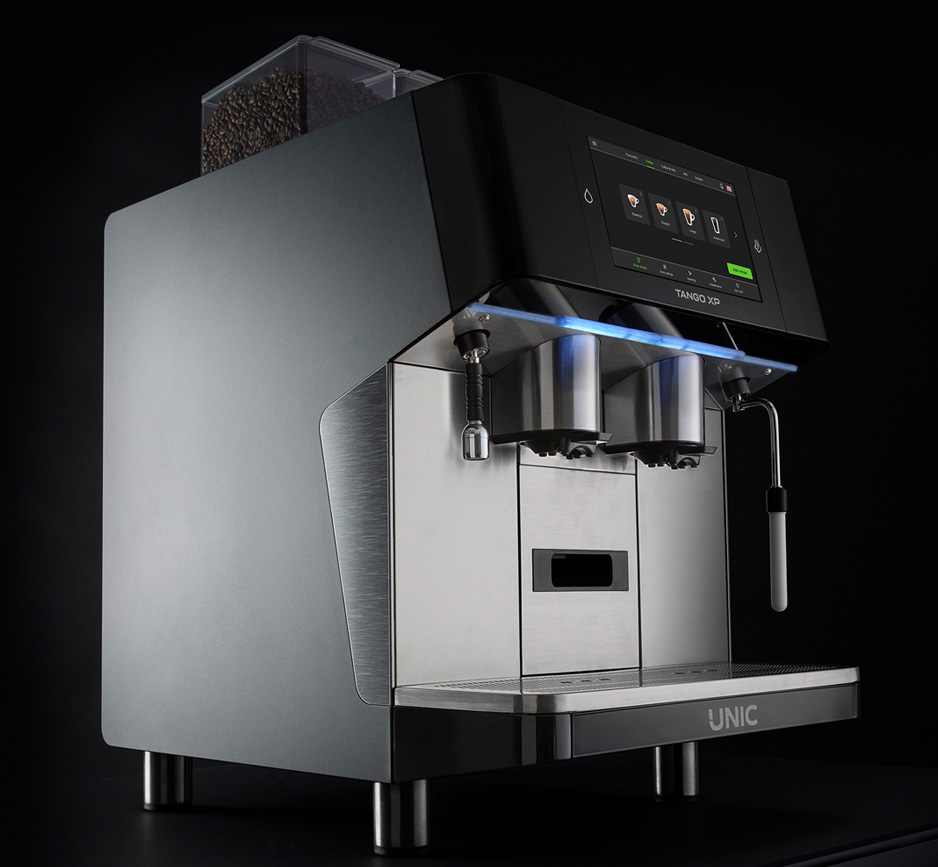 "It's time to TANGO" reports Global Coffee Report through an interview with Tommaso Fontana-Rava, UNIC GM and VP BU Coffee at Electrolux Professional.
Tommaso Fontana-Rava is passionate about coffee and its myriad experiences. He talked to GCR about the new UNIC brand identity and the launch of the super automatic TANGO XP " demonstrating the company's past, present, and future commitment to creating unique coffee experiences."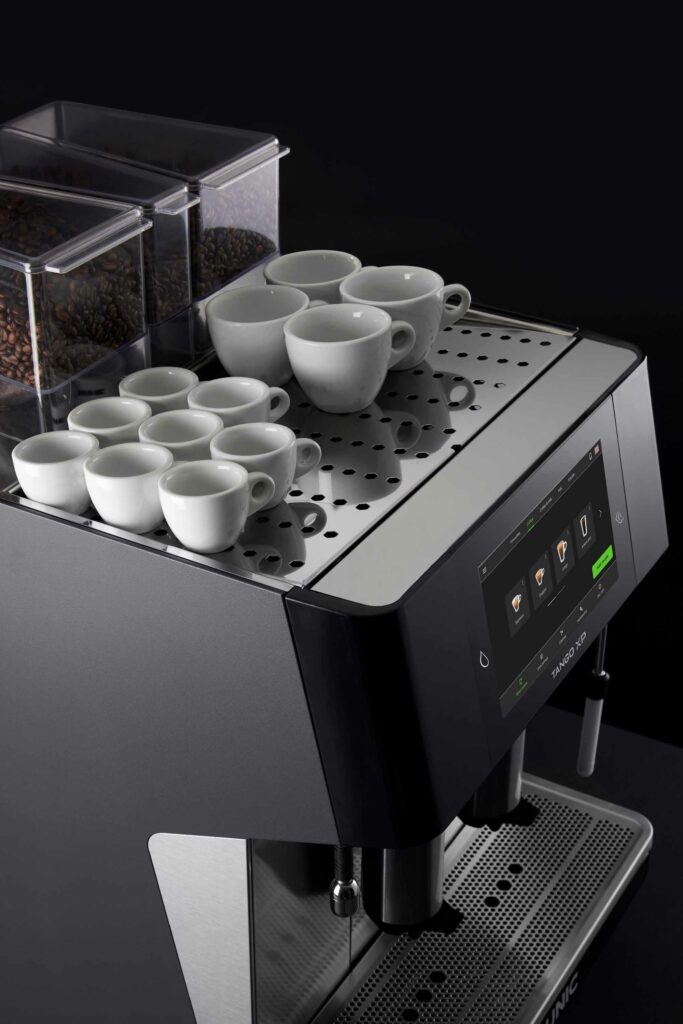 Want to discover the Unic coffee experience? Find now the Unic coffee machine made for you.