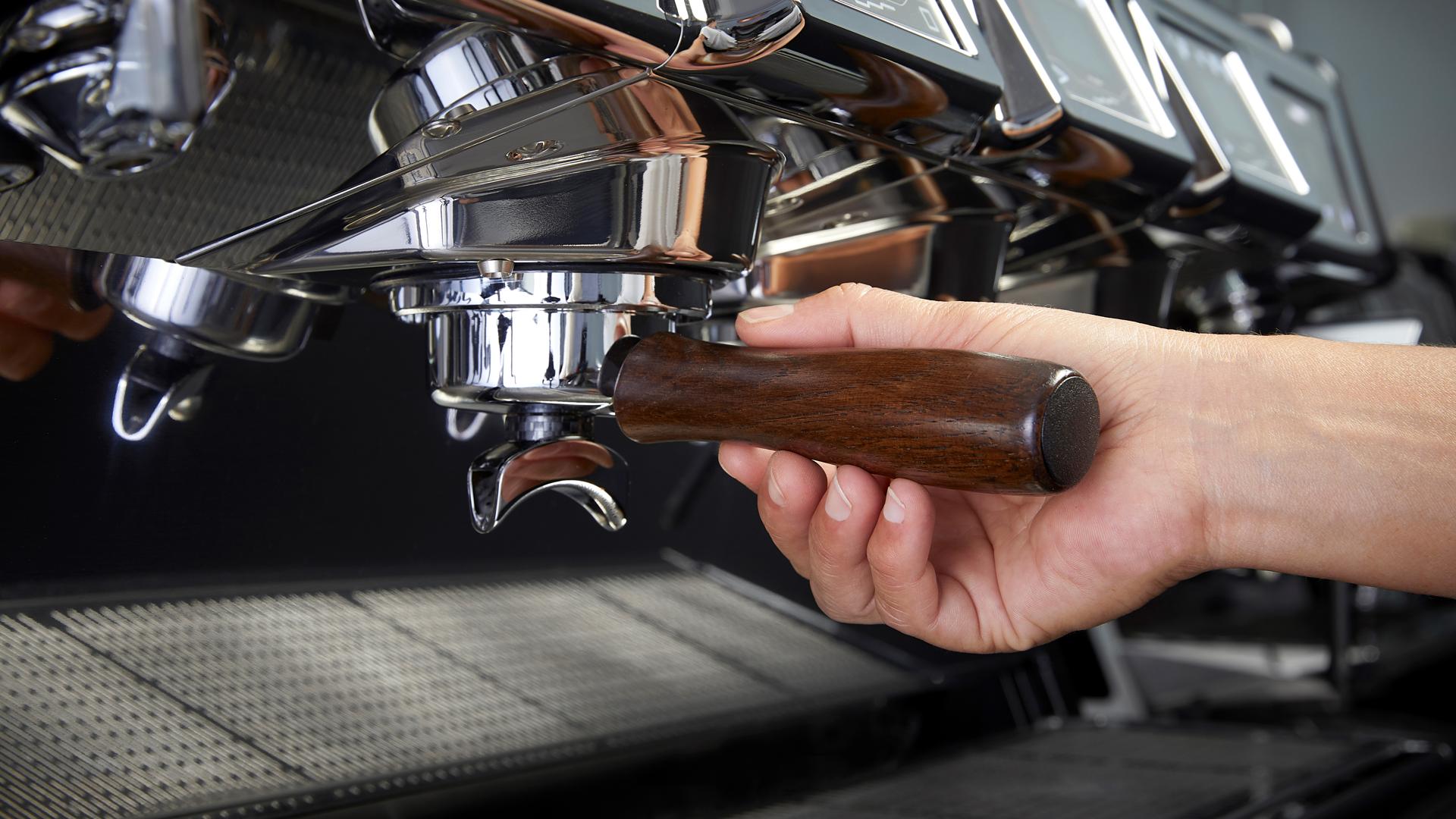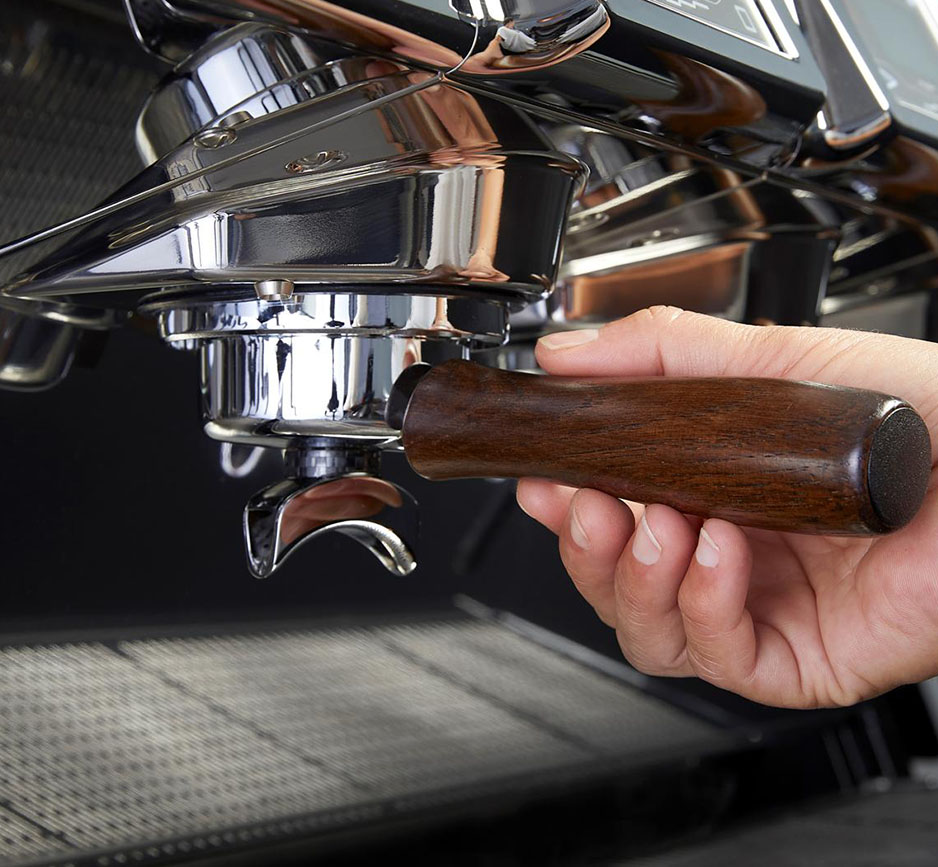 A UNIC COFFEE EXPERIENCE
Powered by traditional and automatic espresso machines
UNIC leverages traditional know-how in the design and manufacture of the elements that constitute a coffee machine, making us the number one French expert commercial espresso machines makers. We are renowned for the quality and reliability of our products, achieved through uncompromising material and technology choices.
Our constant quest for innovation keeps us at the cutting edge of coffee machines and equipment. We hold numerous patents for proprietary technology that make us one of the respected coffee machine manufacturers in the industry.
Every one of our professional-grade coffee machines is made in France and constitutes both a triumph of technology and an elegant work of art. Millions of cups of coffee are brewed every day using our best-in-class machines that ensure each one is a moment to be savored.
Want to discover the Unic coffee experience? Find now the Unic coffee machine made for you.