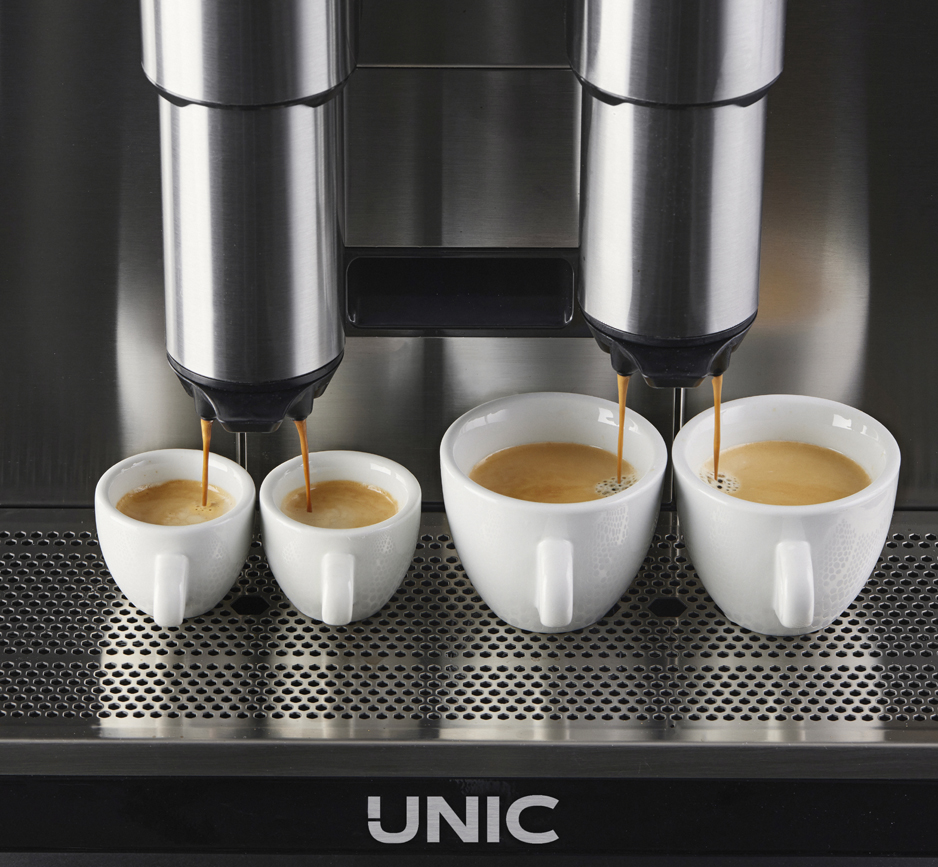 A unique experience
Highlighting the innovative technical features of the Tango XP series
Global Coffee Report released an in-depth article featuring insights from key members of our team, including Jeremy Coquille, Unic Research and Development Manager of Coffee, Michele Cadamuro, Electrolux Professional Group Director of Design, and Ermes Sacchiero, Unic Platform Manager.
The article takes a deep dive into the design identity of our TANGO XP series, focusing on quality, serviceability, and a steadfast customer obsession. Get a comprehensive picture of our UNIC brand's forward-thinking identity, our commitment to 'human centricity' in design, and our ongoing journey to revolutionize the coffee experience.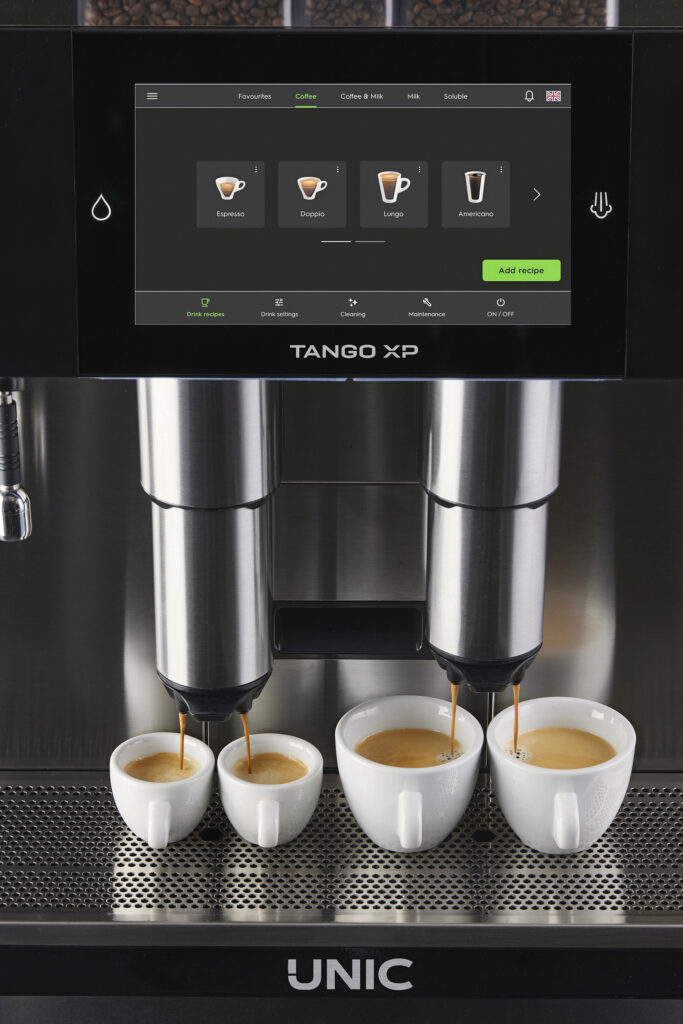 Want to discover the Unic coffee experience? Find now the Unic coffee machine made for you.