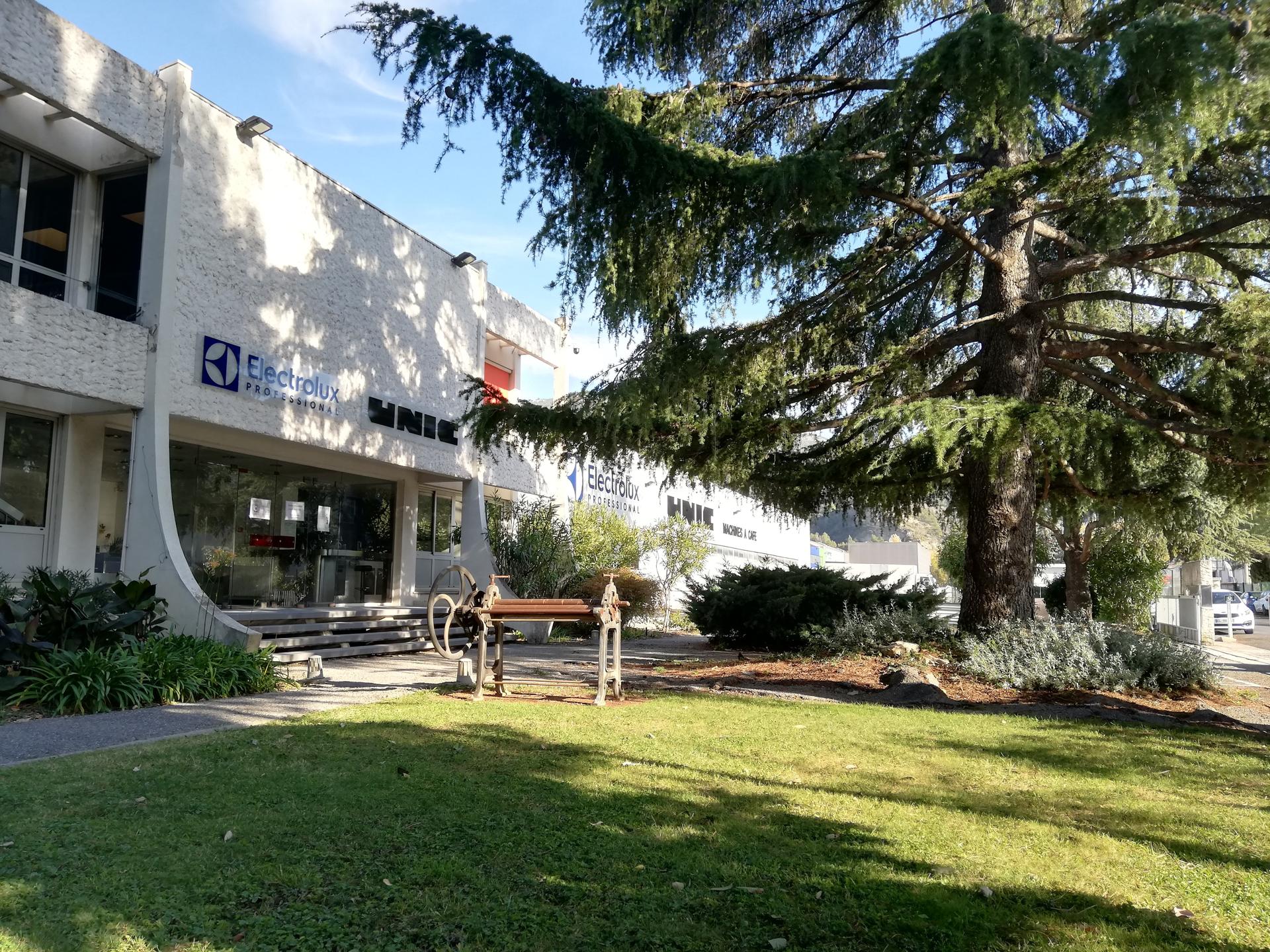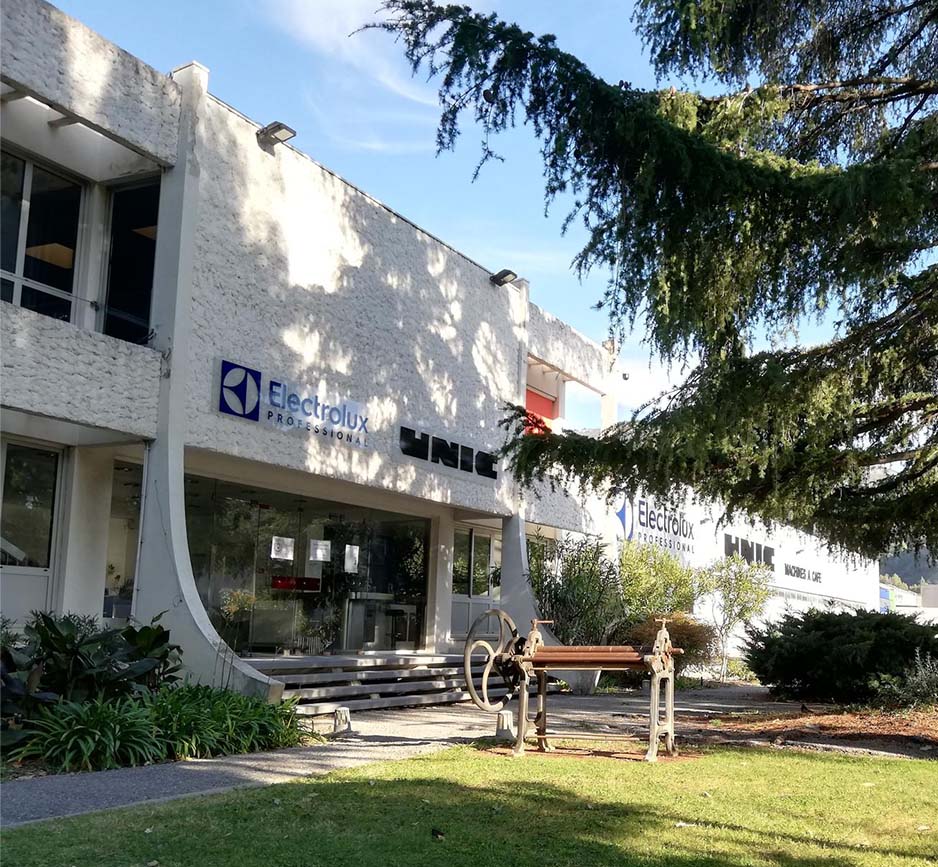 Unic, a brand that respects the planet
Since its creation in 1919, UNIC has made respect for the planet and the environment one of its priorities. Our environmental management system is based on the Electrolux Professional Group's environmental policy. A committed set of specifications.
Strong commitments
When it comes to the environment, UNIC thinks big, UNIC thinks sustainable. We are committed to designing products that have as little environmental impact as possible. We also take care to reduce the use of resources, while reducing the production of waste. As for our suppliers, retailers and recyclers, we encourage them on a daily basis to maintain good practices and to be increasingly responsible towards their own supply chain. Finally, we put the environment at the heart of our thinking in each new project we develop. Because the future of our planet is everyone's commitment, we leave nothing to chance.
The ISO 14001 standard
Based on these commitments, since June 2022, UNIC is also ISO 14001 certified. This strict standard sets out the requirements for an environmental management system. Its achievement helps us to improve our environmental performance through a more rational use of resources and the reduction of waste. This internationally recognized certification crowns UNIC's commitment to the controlled management of environmental impacts, aiming at a continuous and sustainable improvement of our manufacturing processes.
Want to discover the Unic coffee experience? Find now the Unic coffee machine made for you.