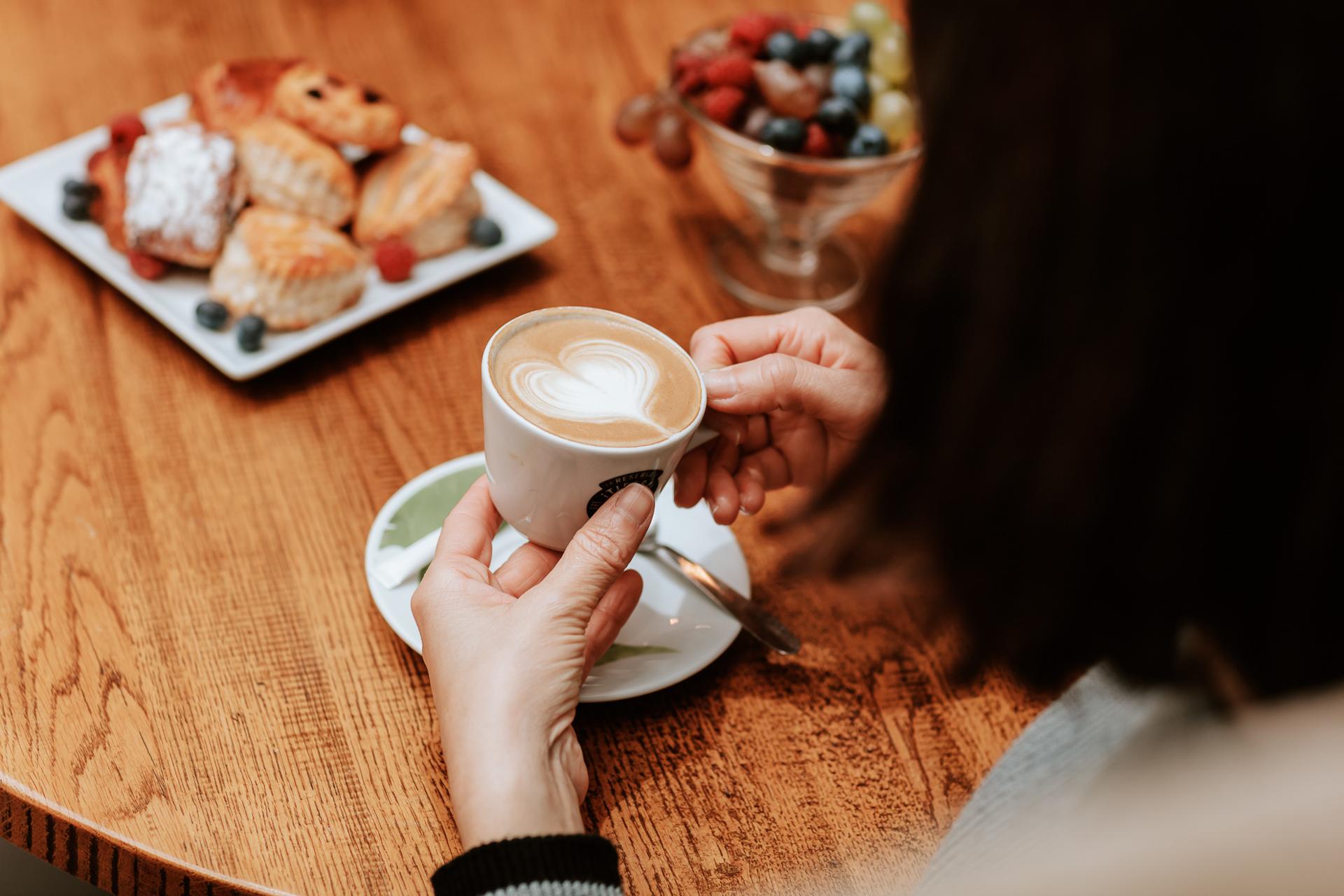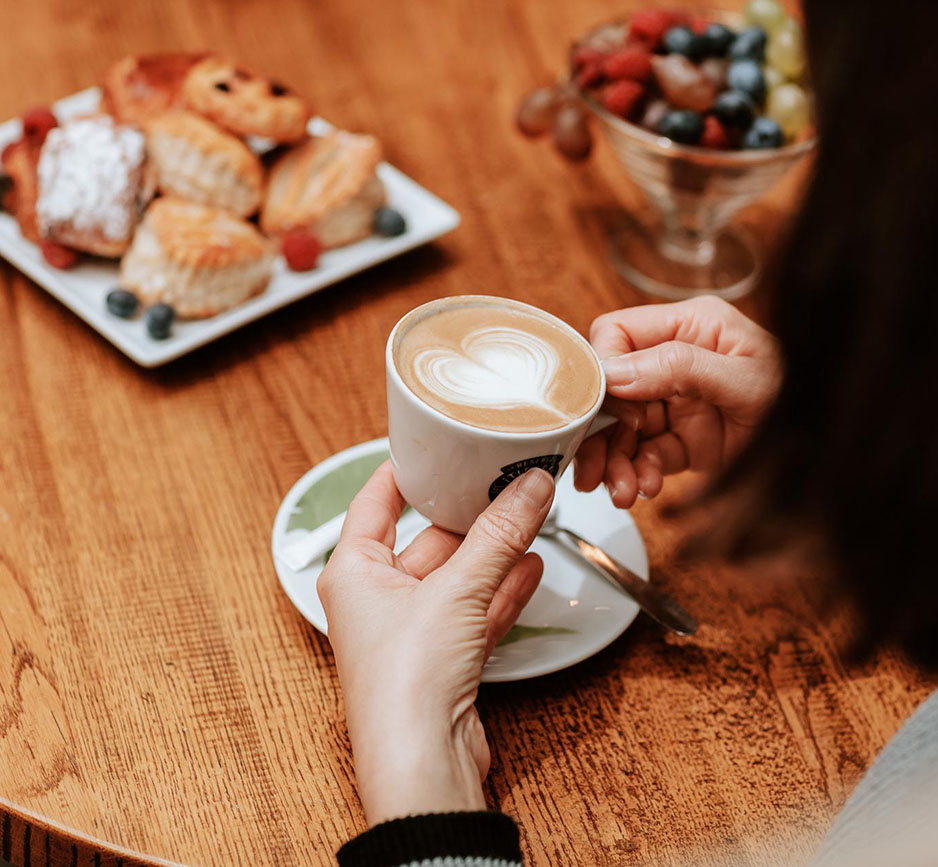 5 trendy ways to drink coffee
As with fashion, when it comes to coffee too, trends come and go. So, what are the preparations in vogue? From Korean coffee to slow-brew iced coffee, zoom in on drinks which will stir the senses of coffee lovers.
Dalgona Cafe
A drink originating in South Korea, Dalgona coffee is on the rise and is a revisited and improved version of the famous coffee with milk. The idea? A gourmet coffee prepared with a mixture of instant coffee powder, sugar and hot water and then whipped until it becomes creamy. It is then placed on a generous cup of warm milk… Before serving, Dalgona coffee can be topped with caramel or cocoa topping.
Le Cold Brew
This is a version of coffee that appeals to lovers of cold and refined drinks. Cold brew is indeed a cold version of coffee, prepared from a slow infusion of coffee, made in several hours (at least 12 according to aficionados). A process that fully releases the subtle aromas of coffee. The coffee thus obtained is then poured into a large glass and added ice cubes before being sipped, well shaken.
Vegan Latte Coffee
A Latte coffee, yes, but if it's vegan it's even better! The world of coffee has not escaped the lifestyle choice of veganism and many people are now in a hurry to order their Latte coffee, not with traditional cow's milk, but rather with a vegetable milk such as soy, oat, rice or almond milk. The recipe remains the same and according to amateurs, the pleasure intact.
CBD coffee
The coffee and CBD duo: an unexpected combination that is nevertheless gaining more and more followers. CBD, a natural substance derived from cannabis (but completely legal) would indeed reduce stress, improve sleep or concentration. To prepare it, nothing could be easier: a few drops of CBD in the coffee and voila.
Le Latte Art
The trend is not new, but it is still as successful as ever. The principle: to make on the foam of his café Latte, drawings as refined as original. Souls of artists, that's something to give yourself to your heart's content!
Want to discover the Unic coffee experience? Find now the Unic coffee machine made for you.